Open Evening for new P1 pupils
Monday 5th December 2016 at 7.00pm
Article 29- Education must develop every child's personality, talents and abilities to the full.
P2's theme is Yum, Yum. We have been learning how scarecrows protect vegetables from crows and other birds. We had great fun making Sam the Scarecrow.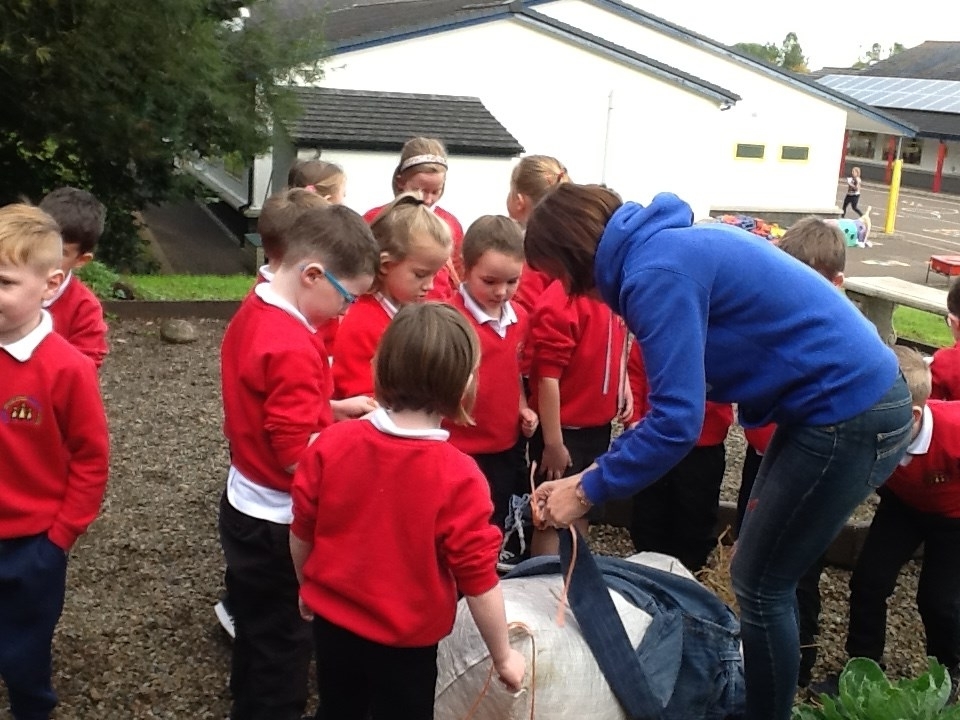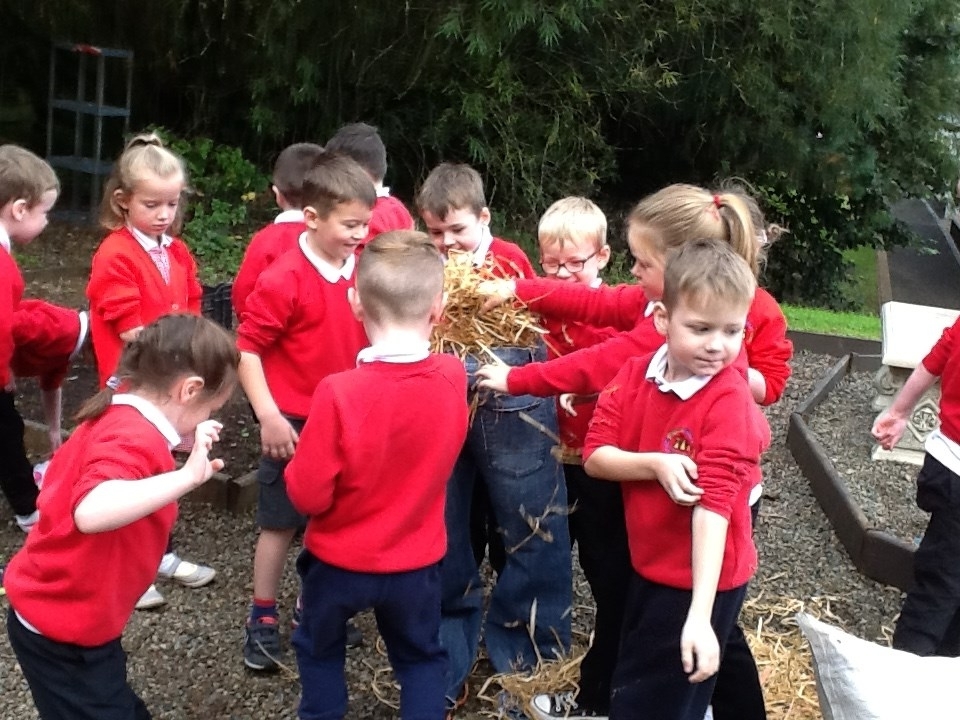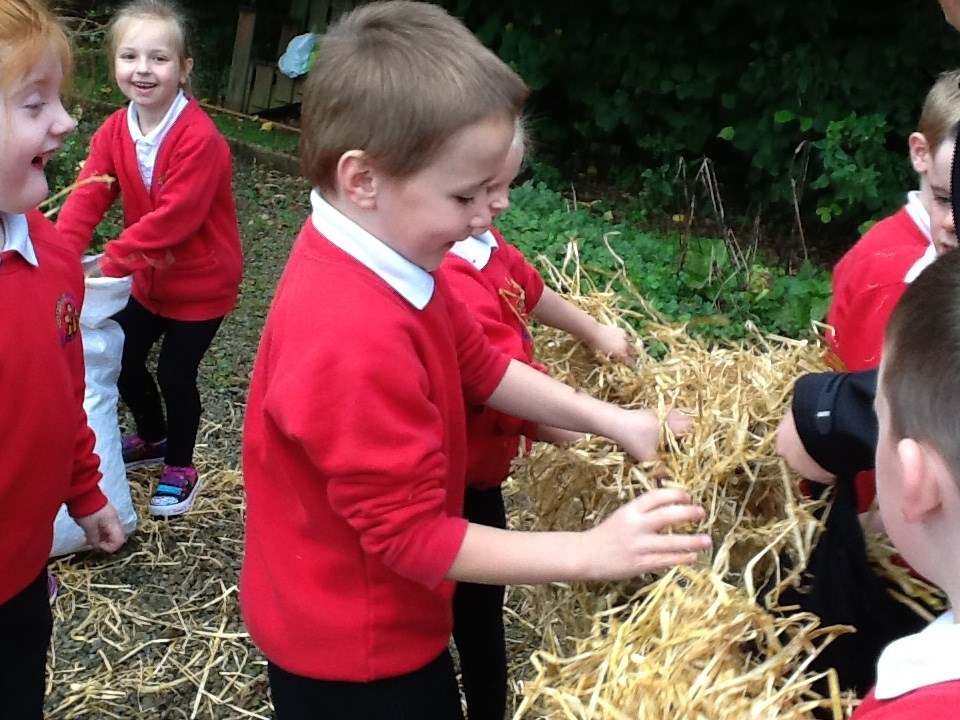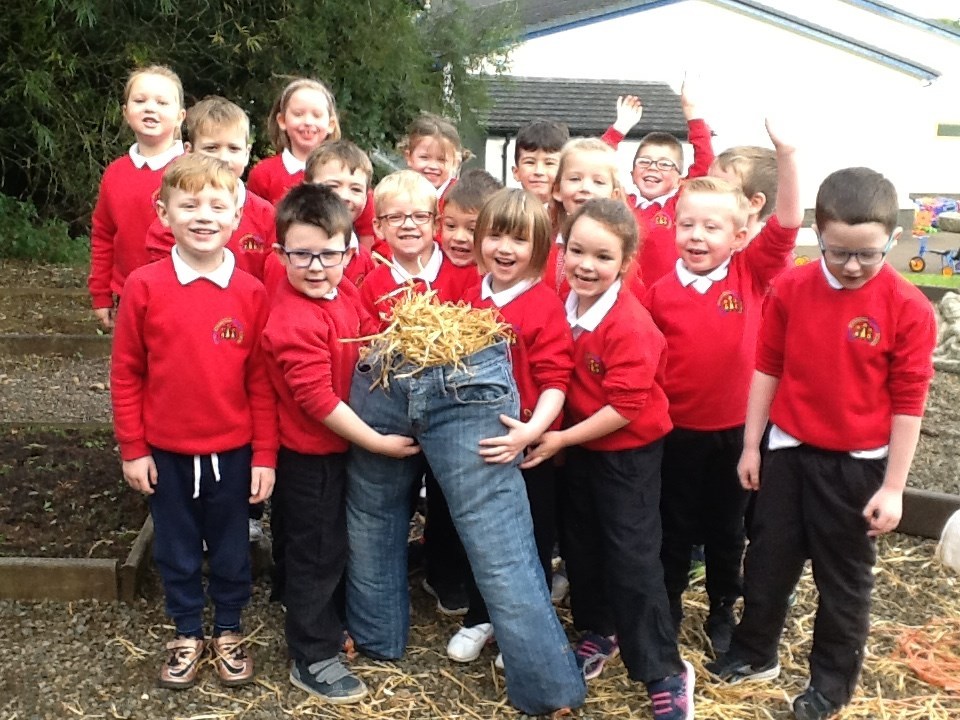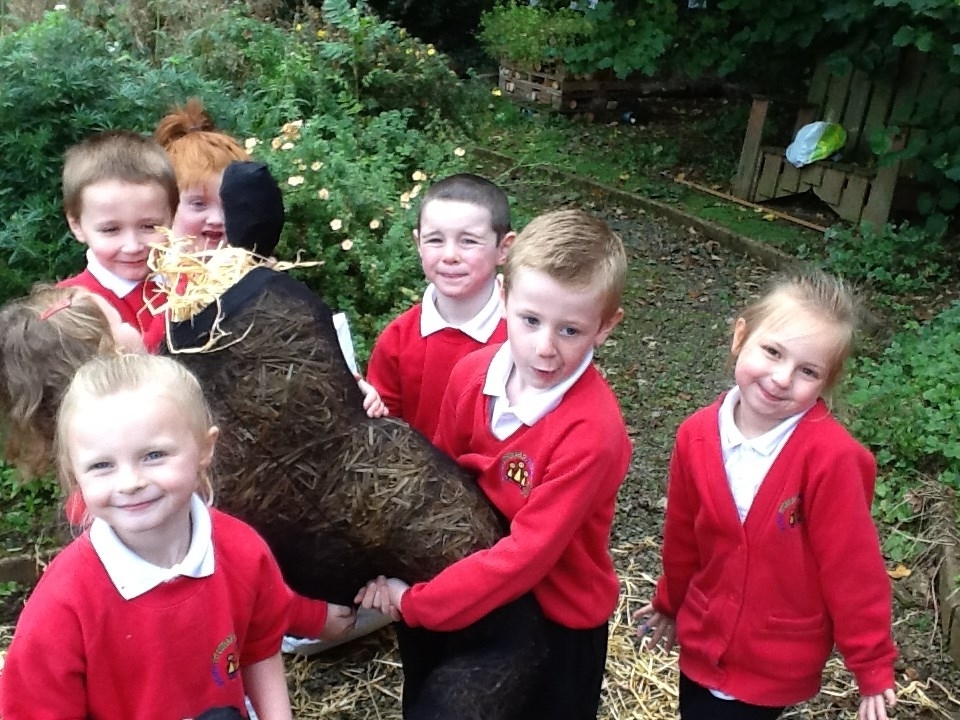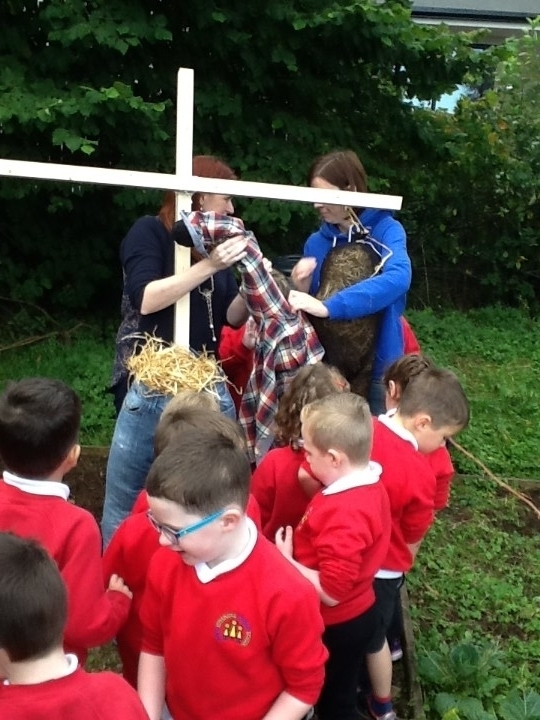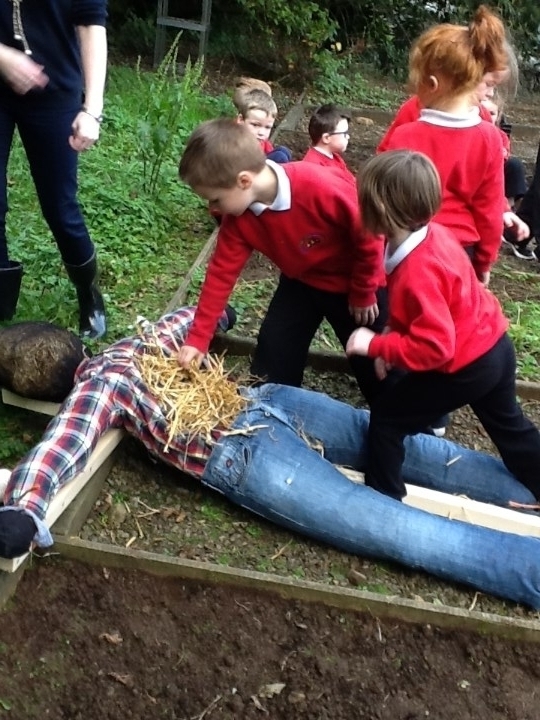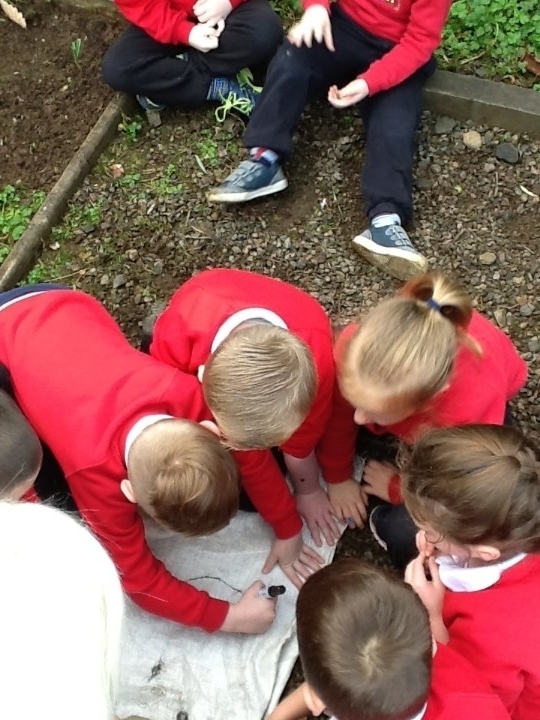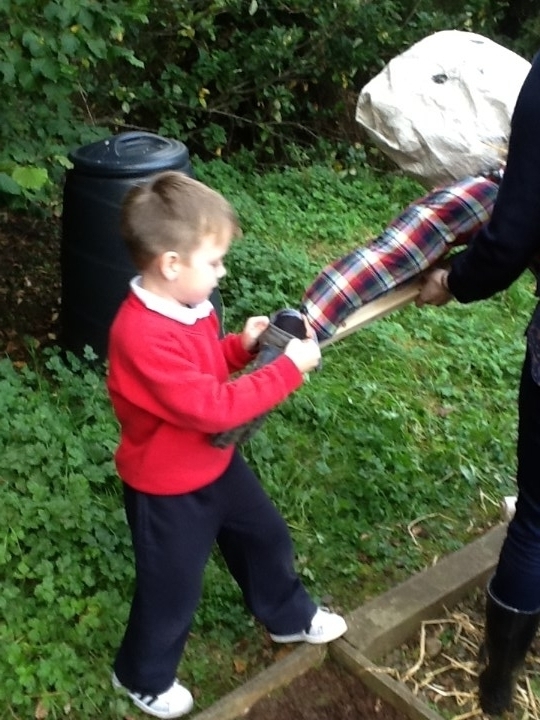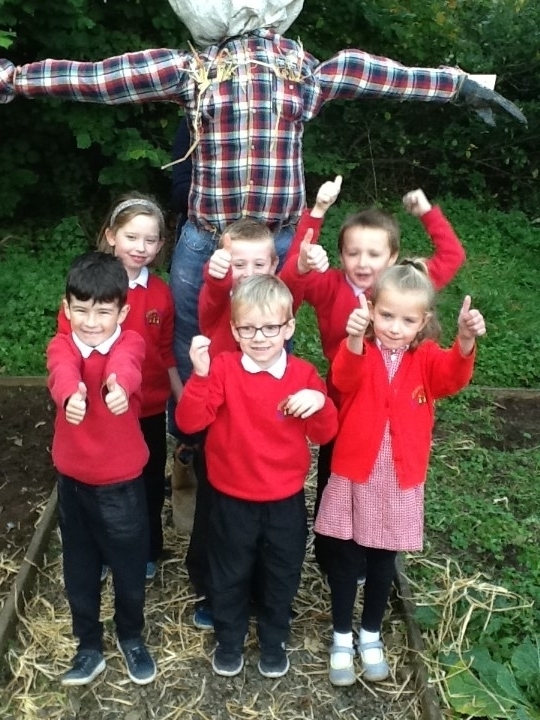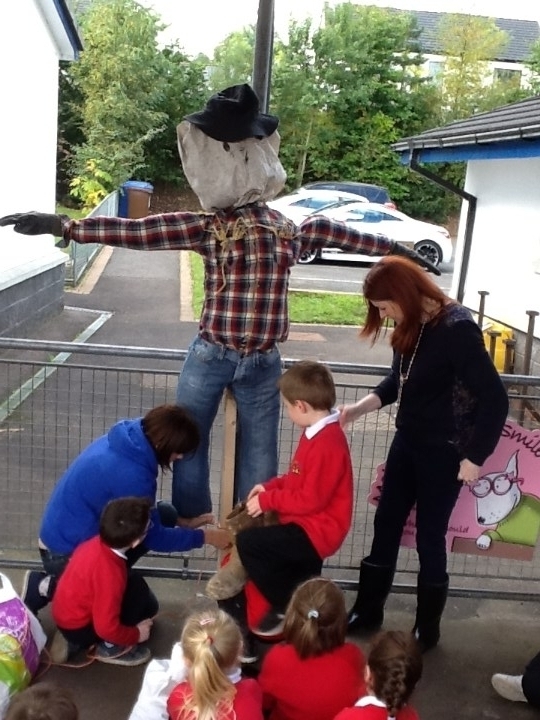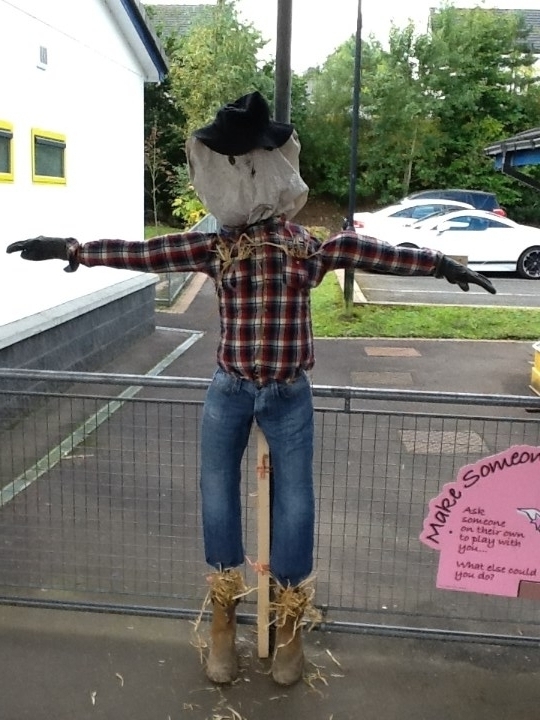 Our MACMILLAN Coffee Morning...
Thank you to all for your support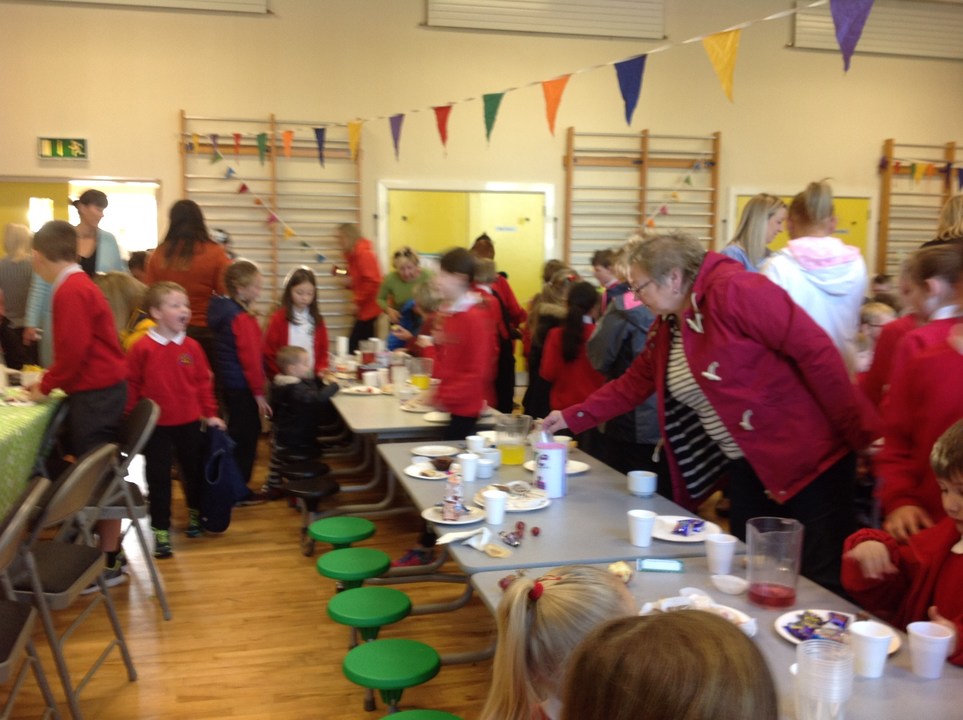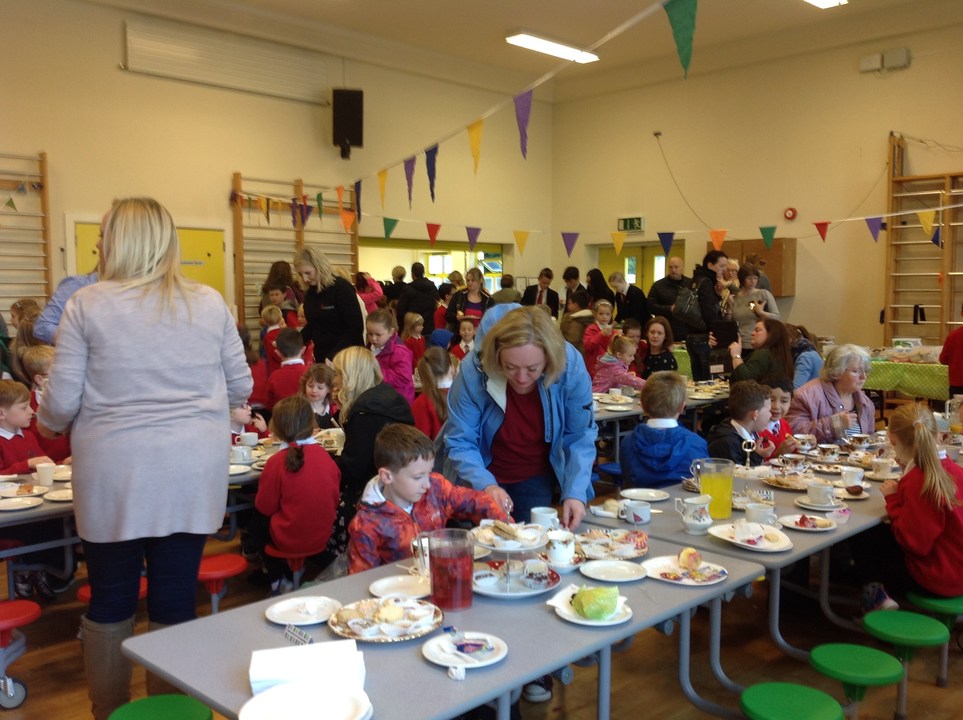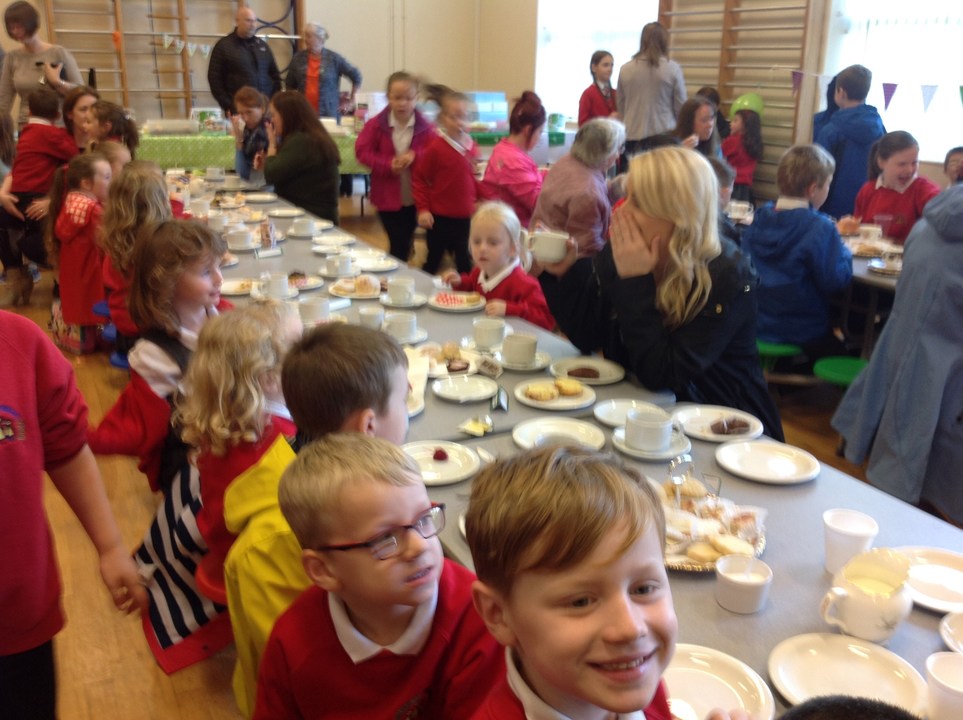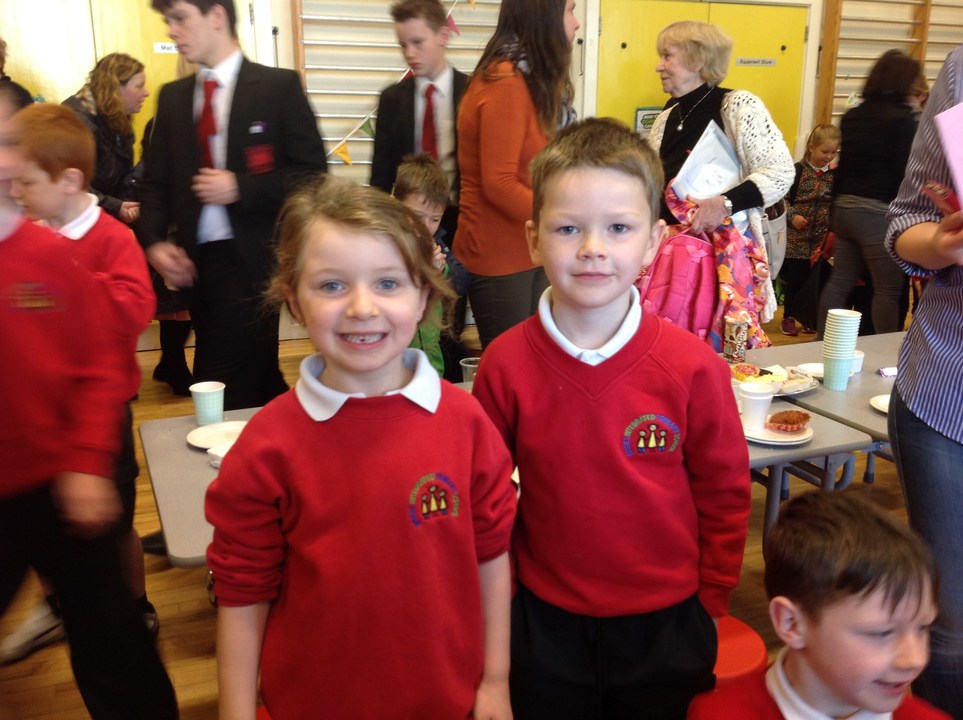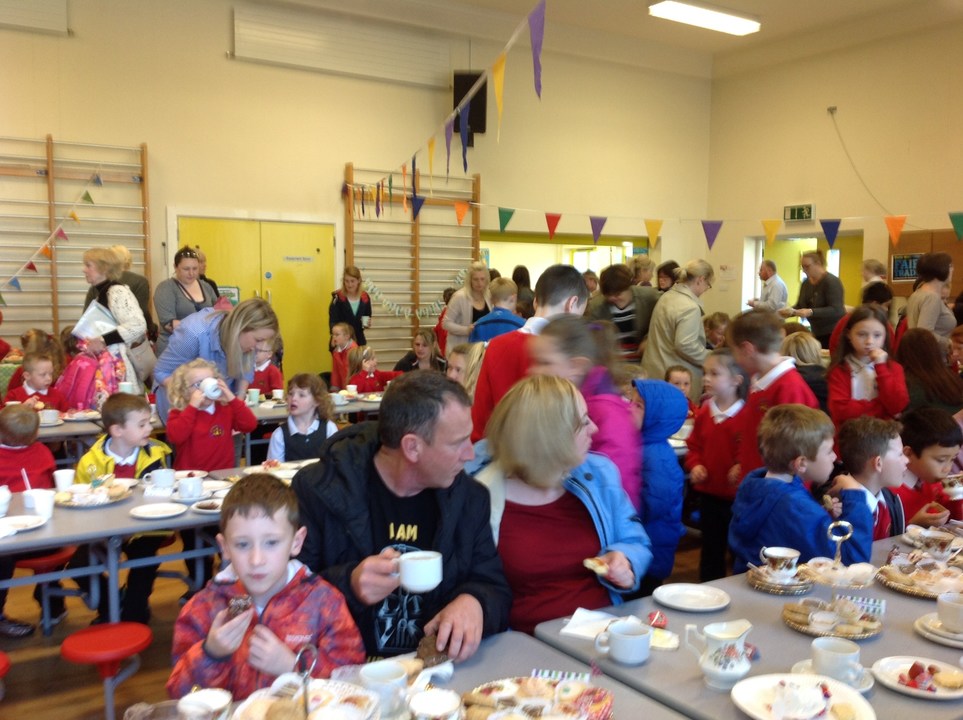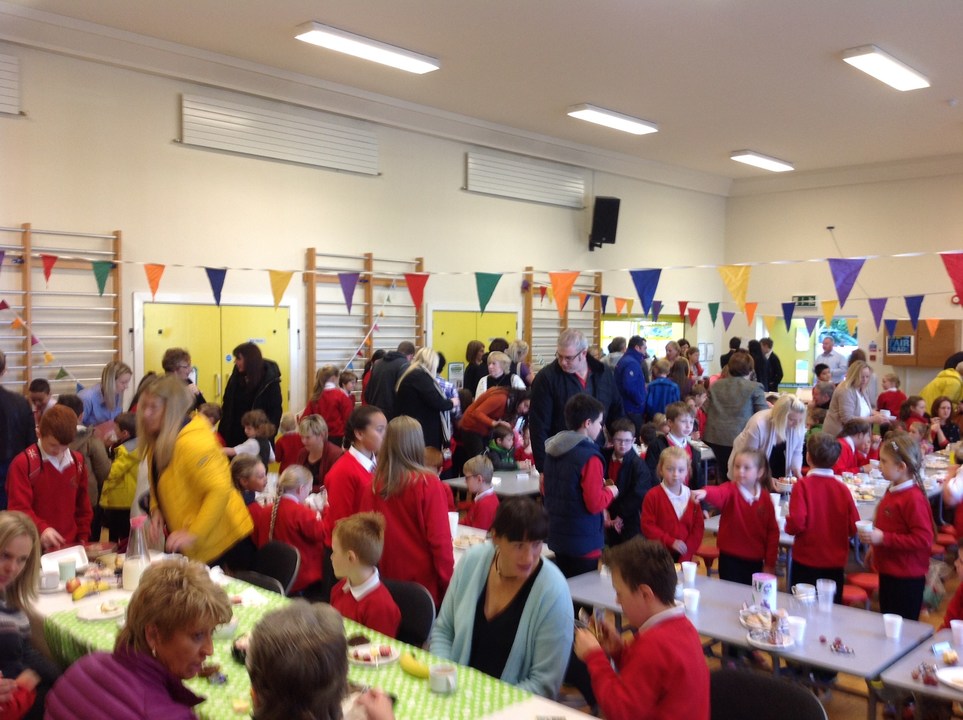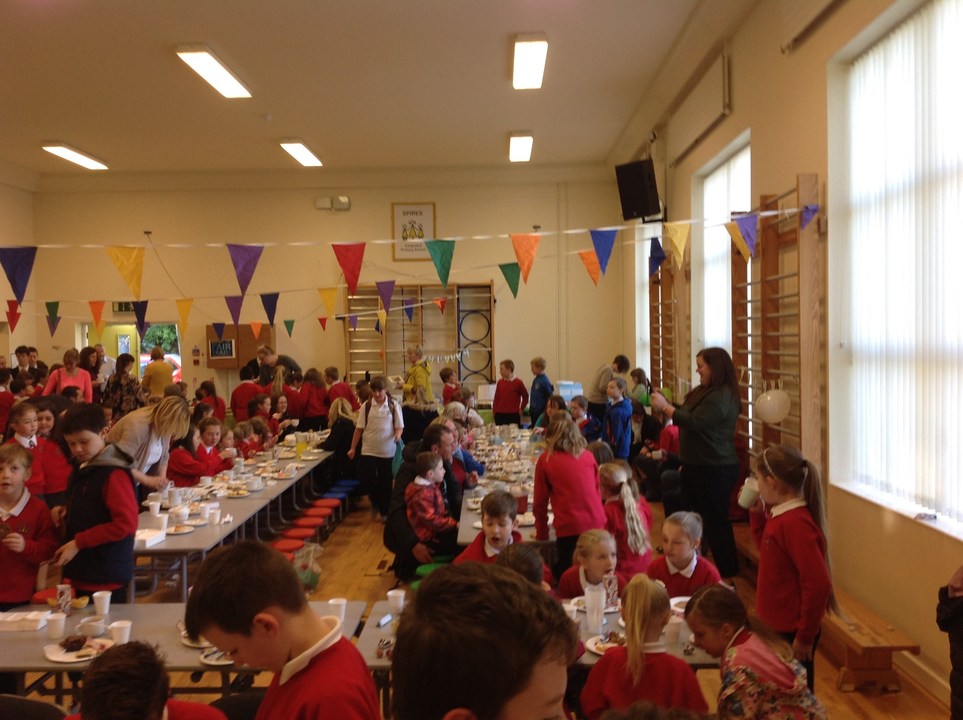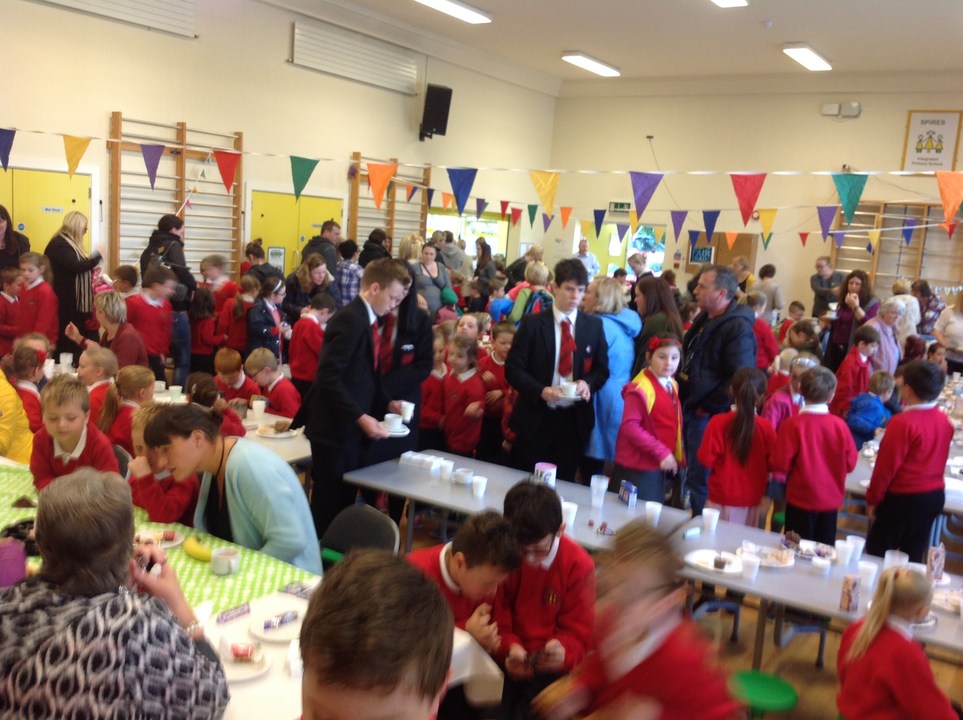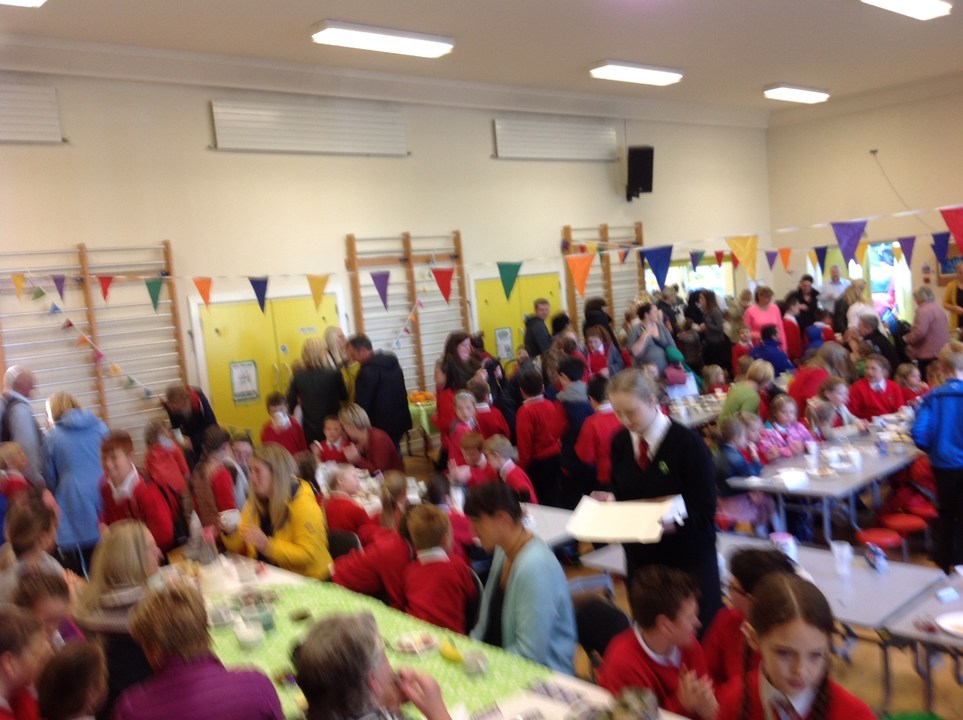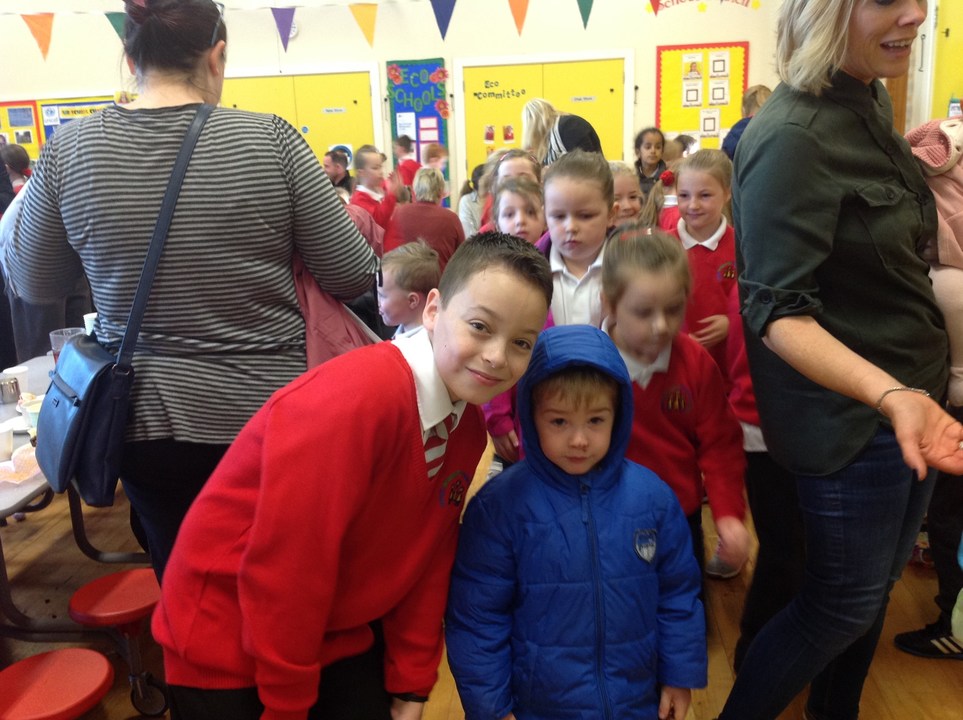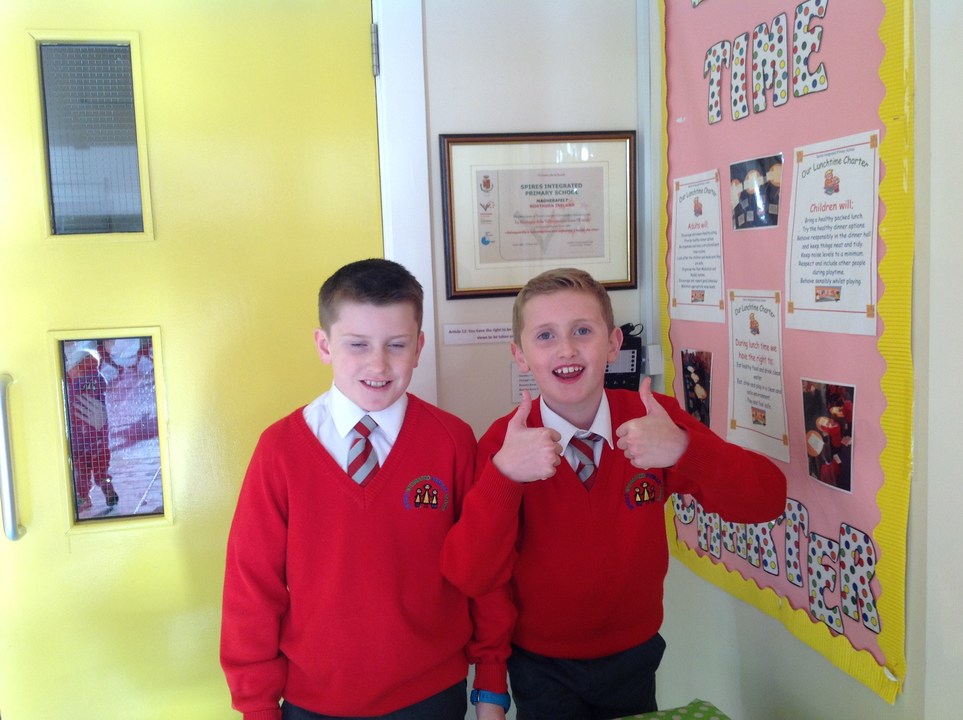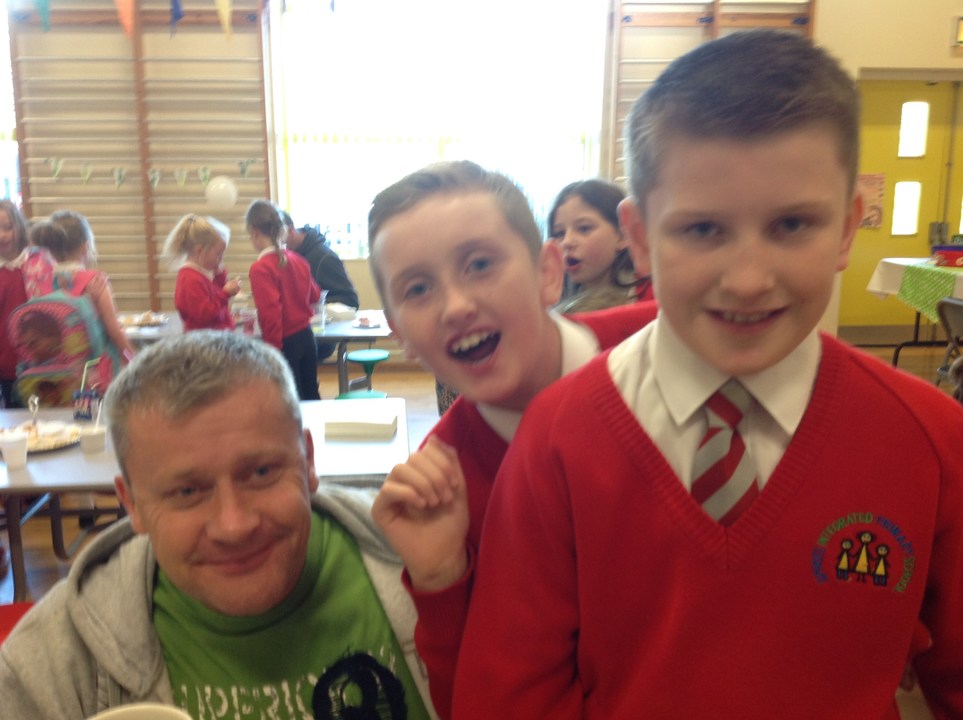 Article 31- You have the right to rest and play.
Thank you to Mr Simpson for making our 'Mud Kitchen'. The children are being very creative in the kitchen and making stews and soups from vegetables that they have dug out of our raised beds. The children use the water butt to get water to wash their vegetables and make their soups.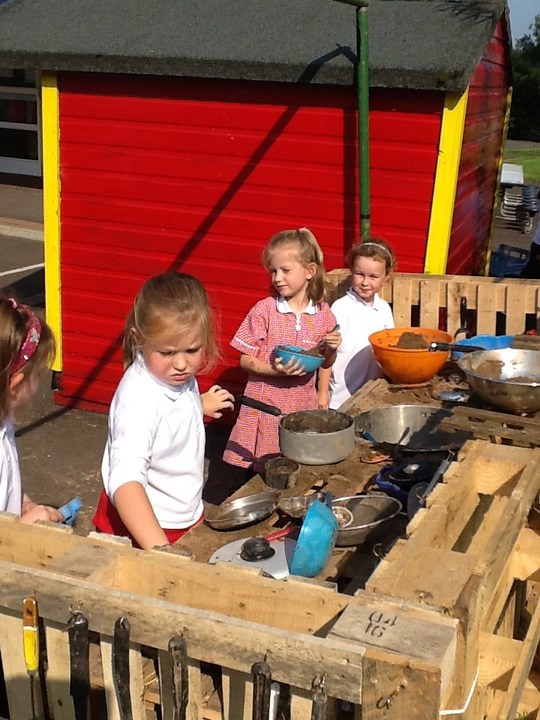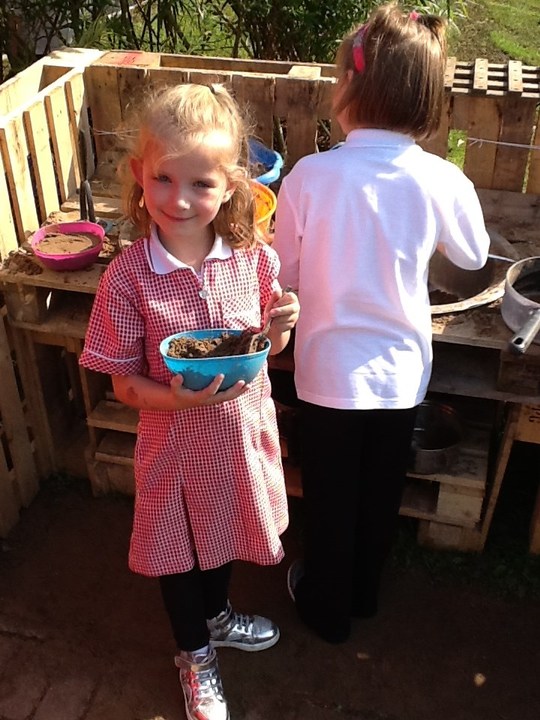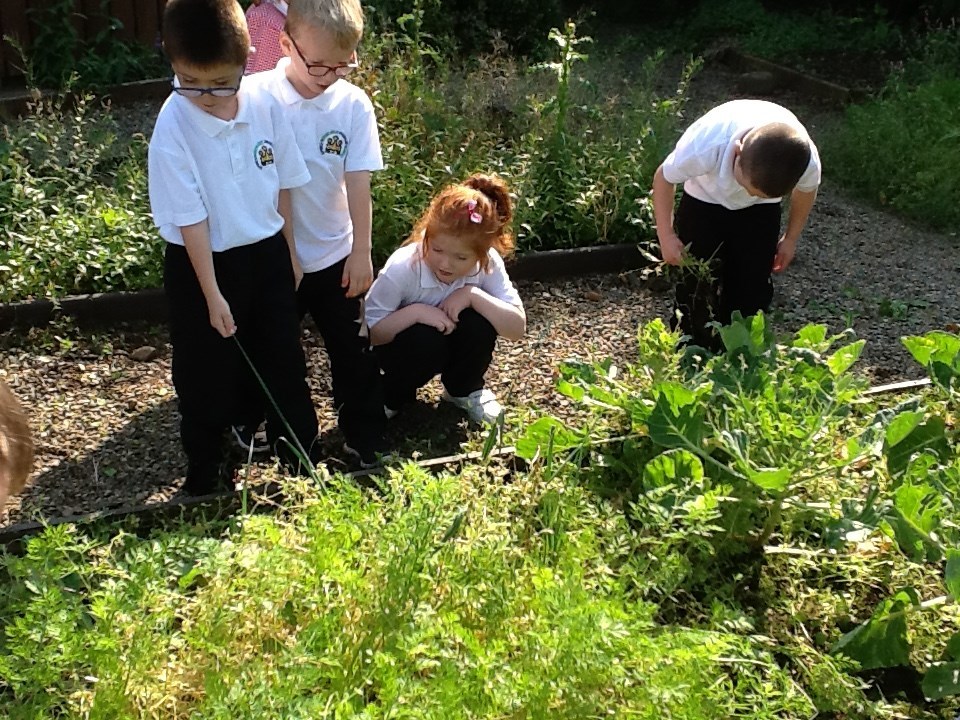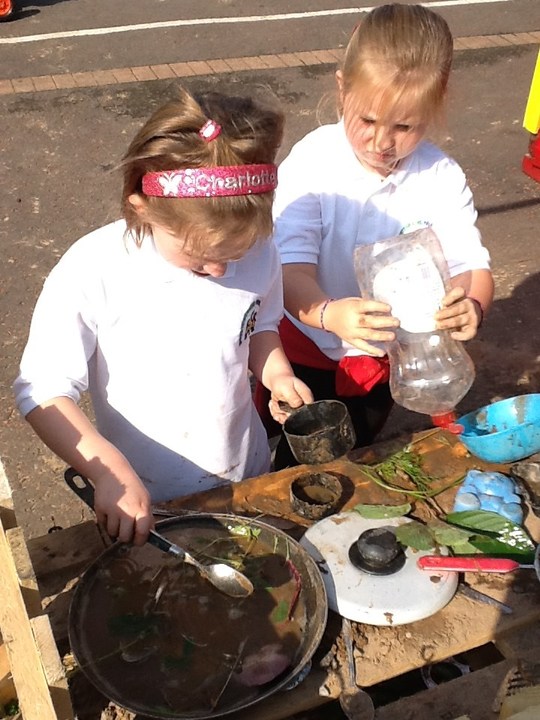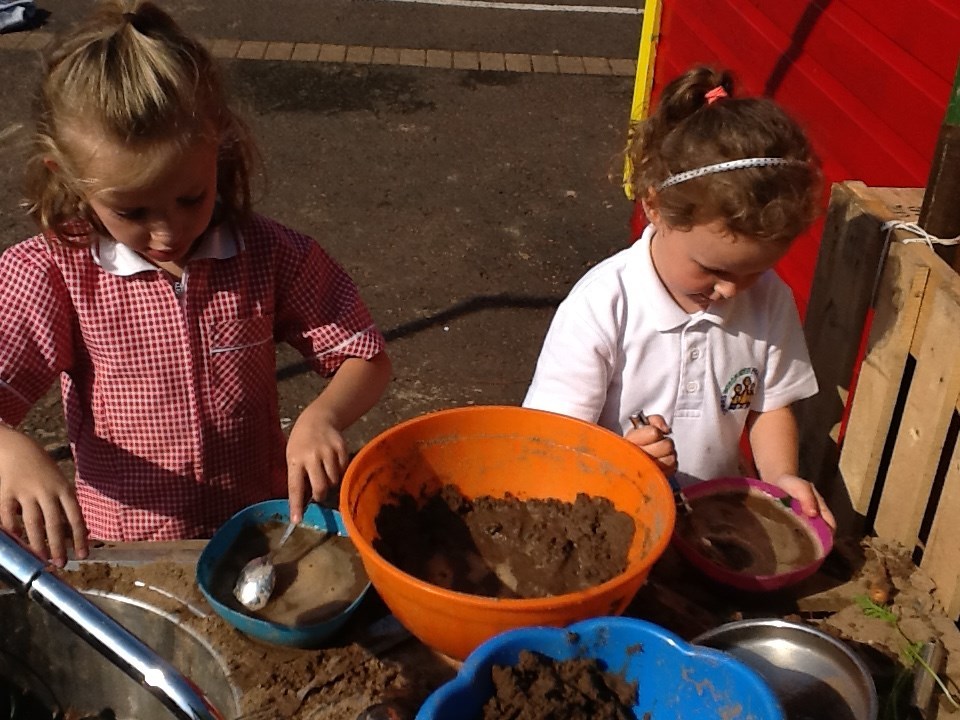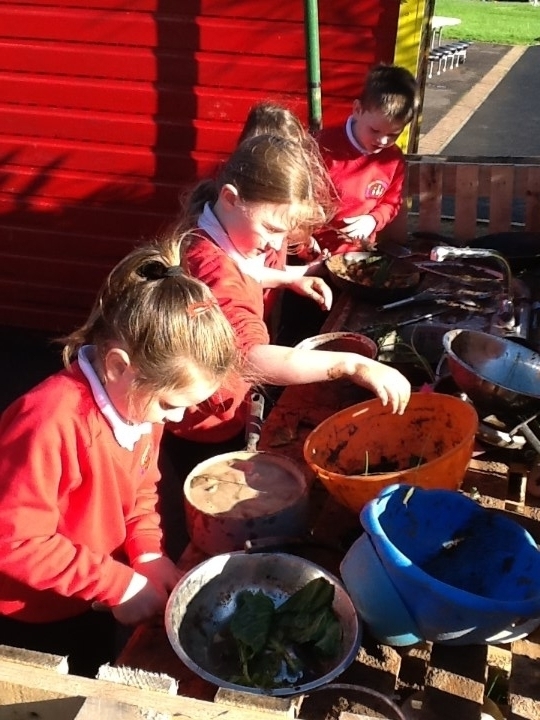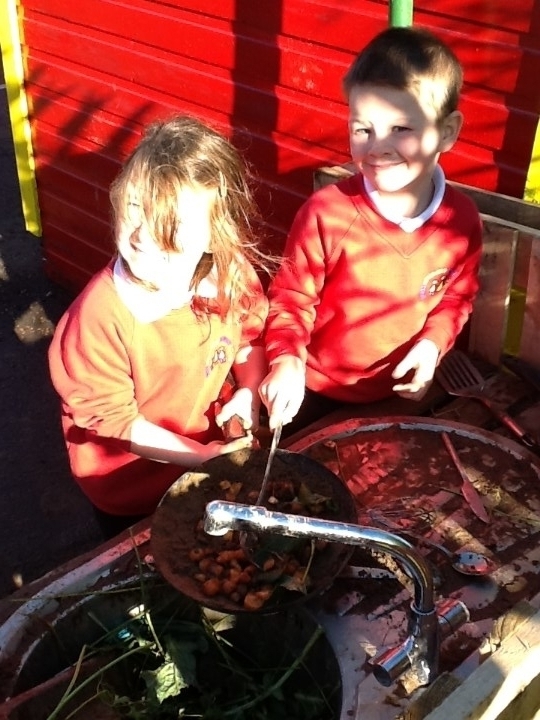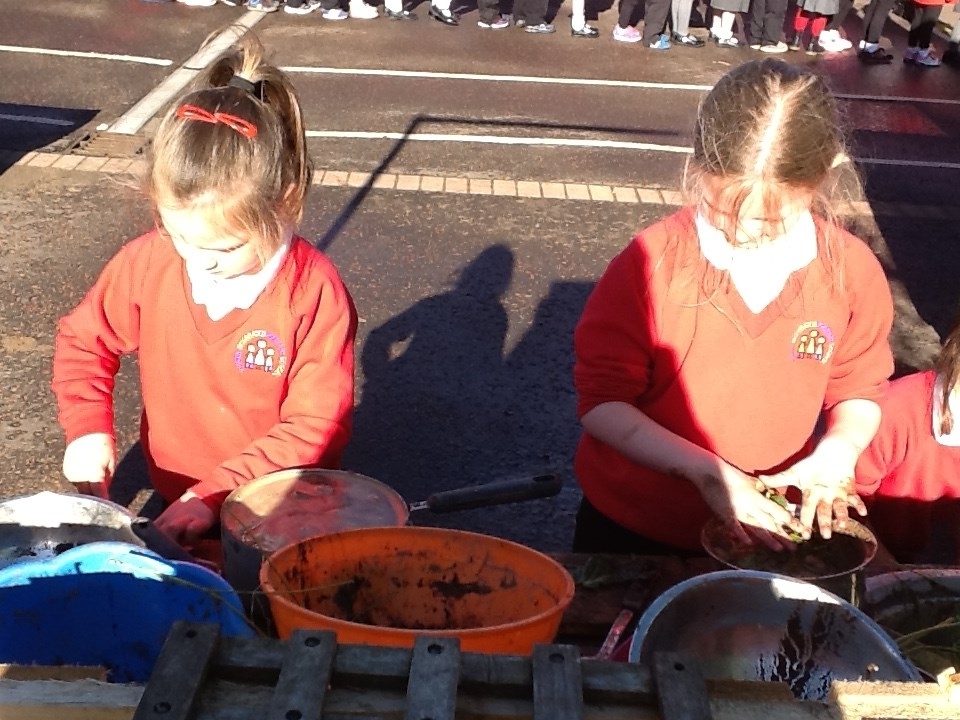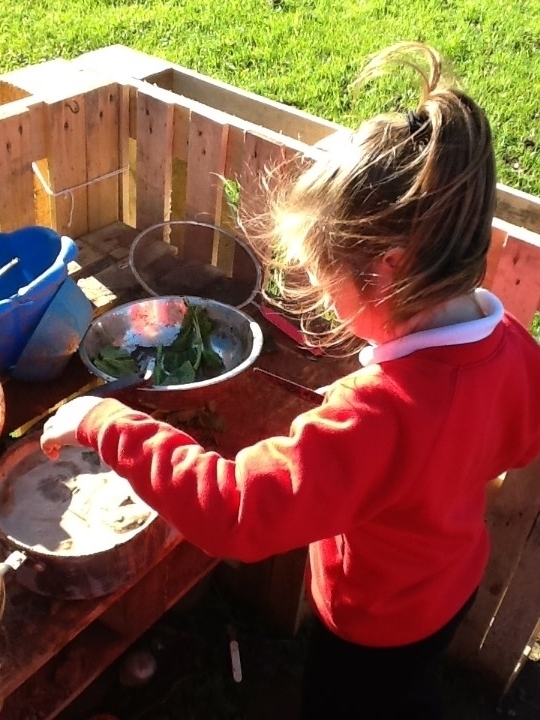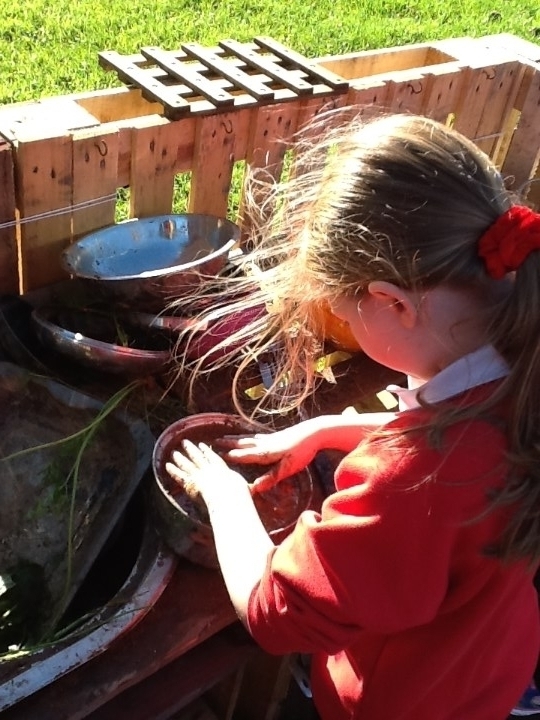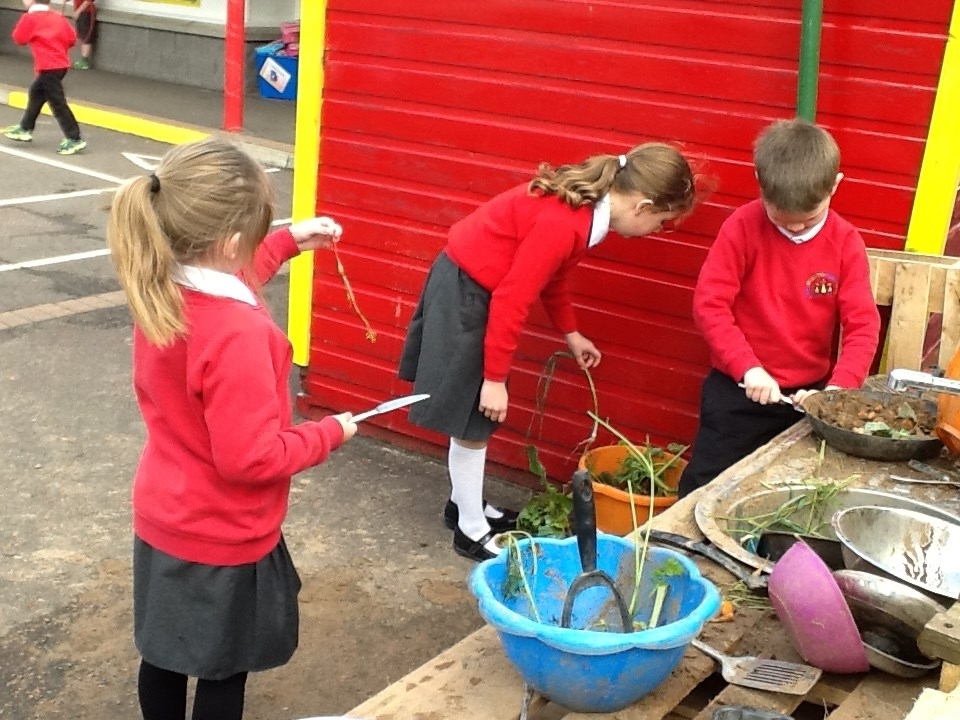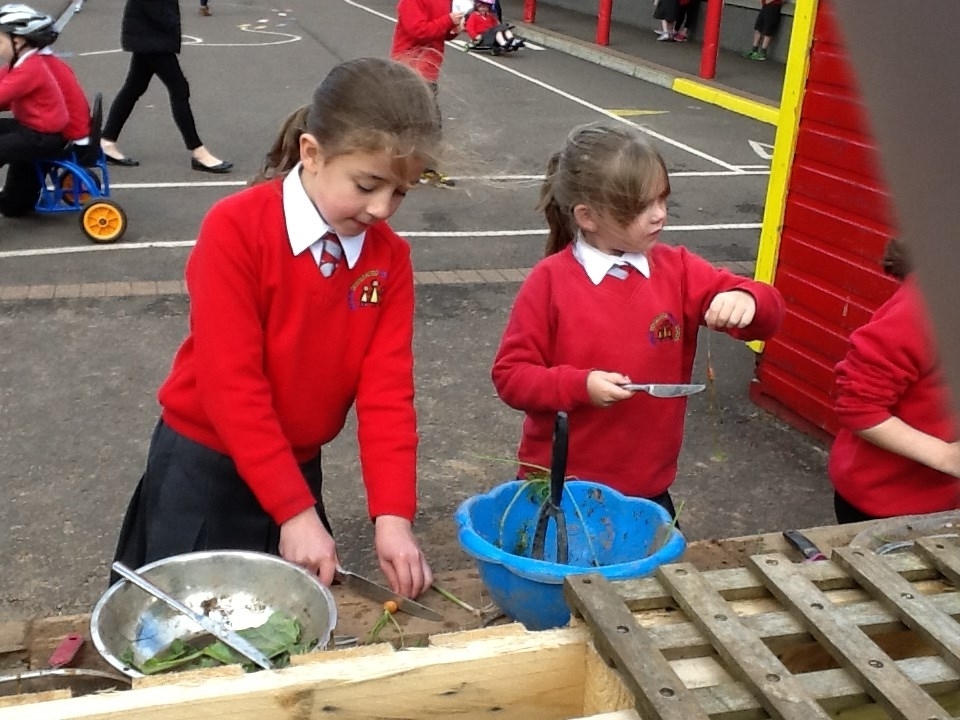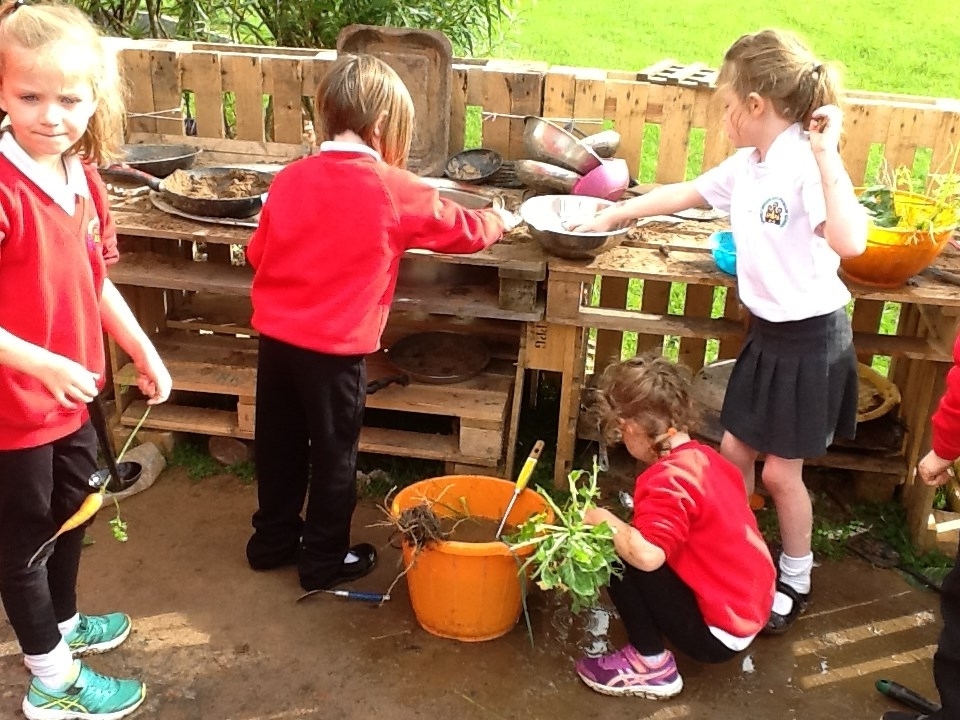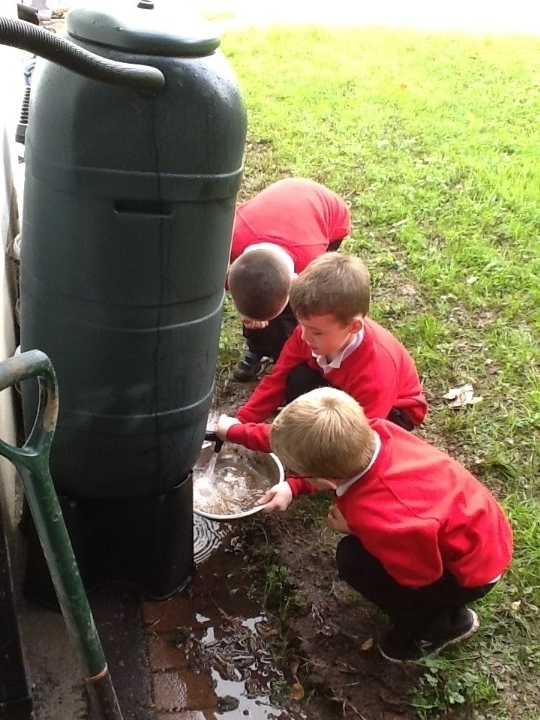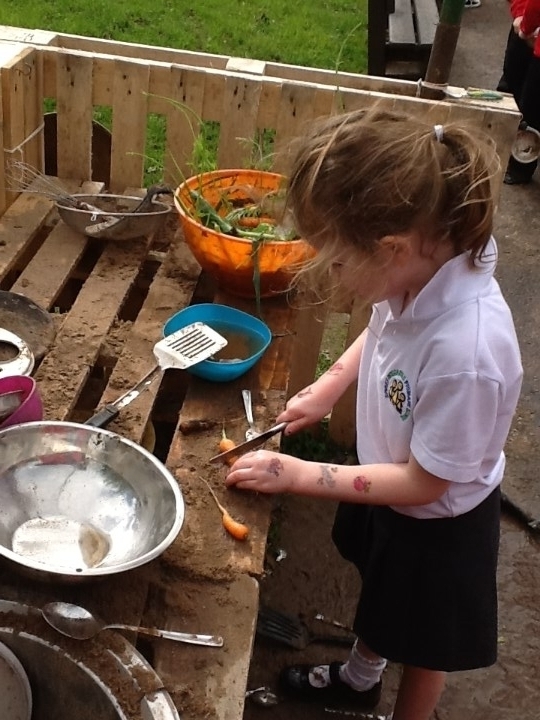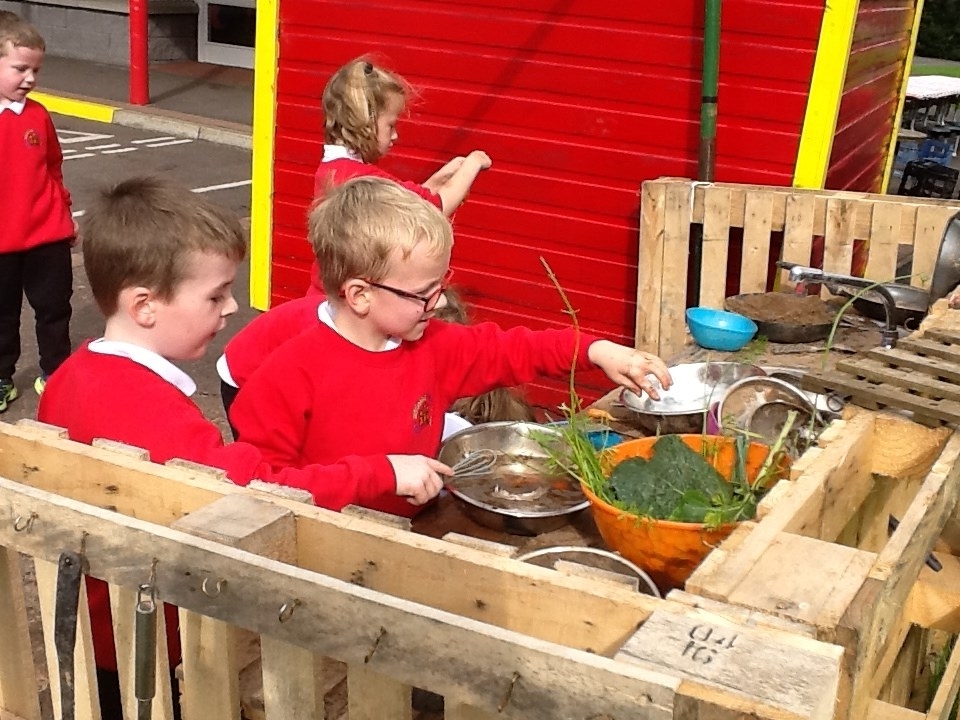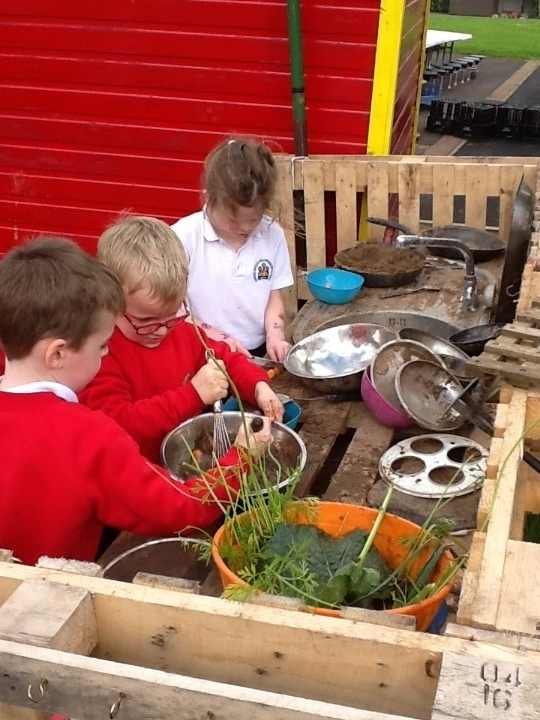 Victoria from St. Swithin's visited us today.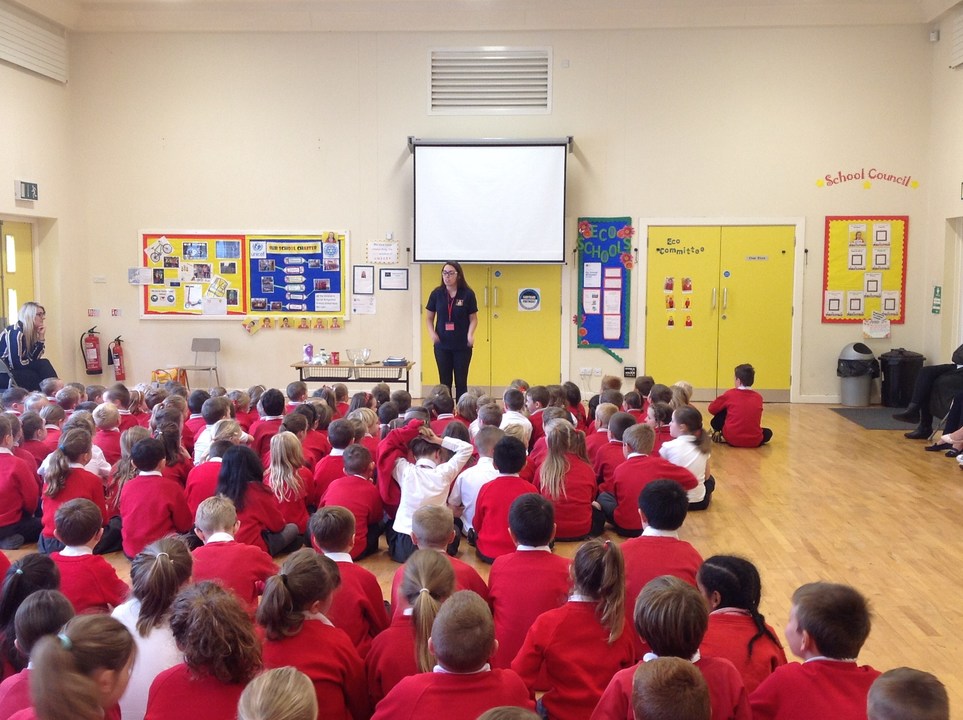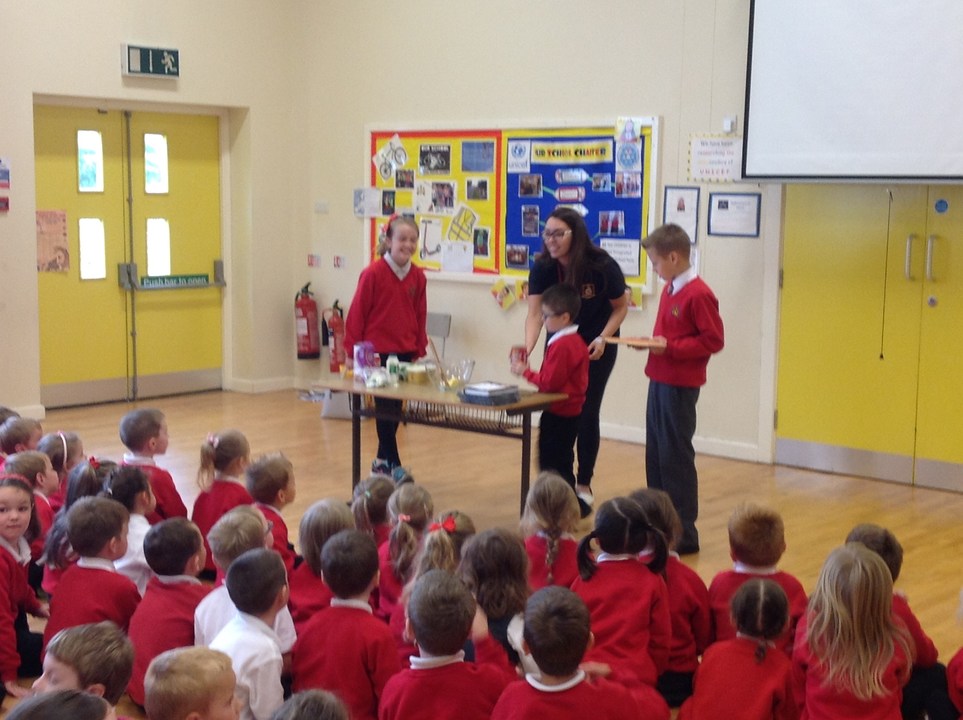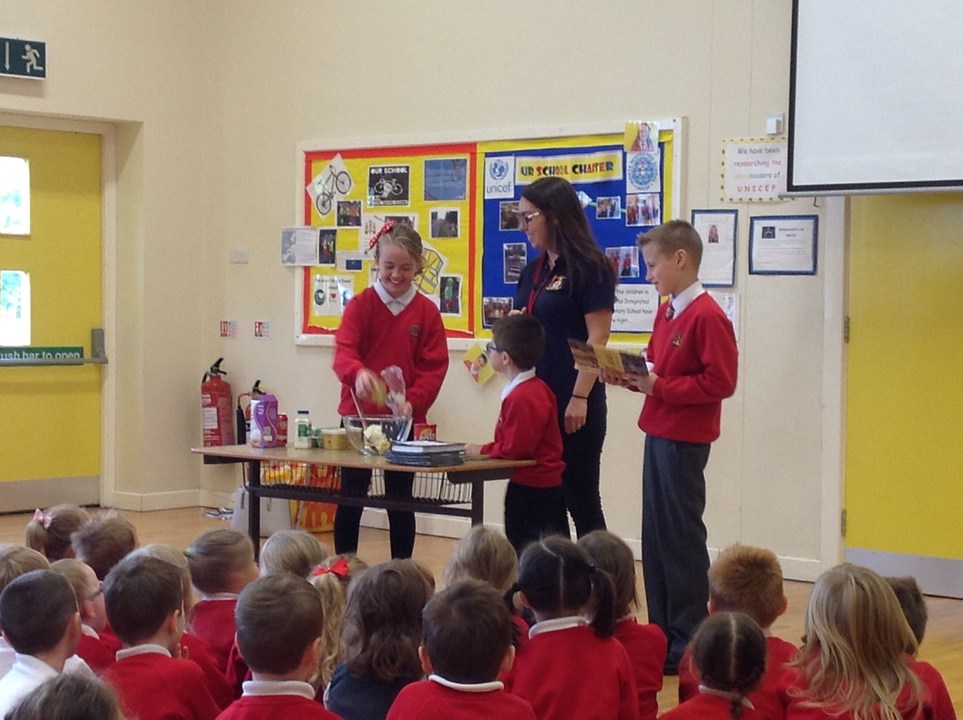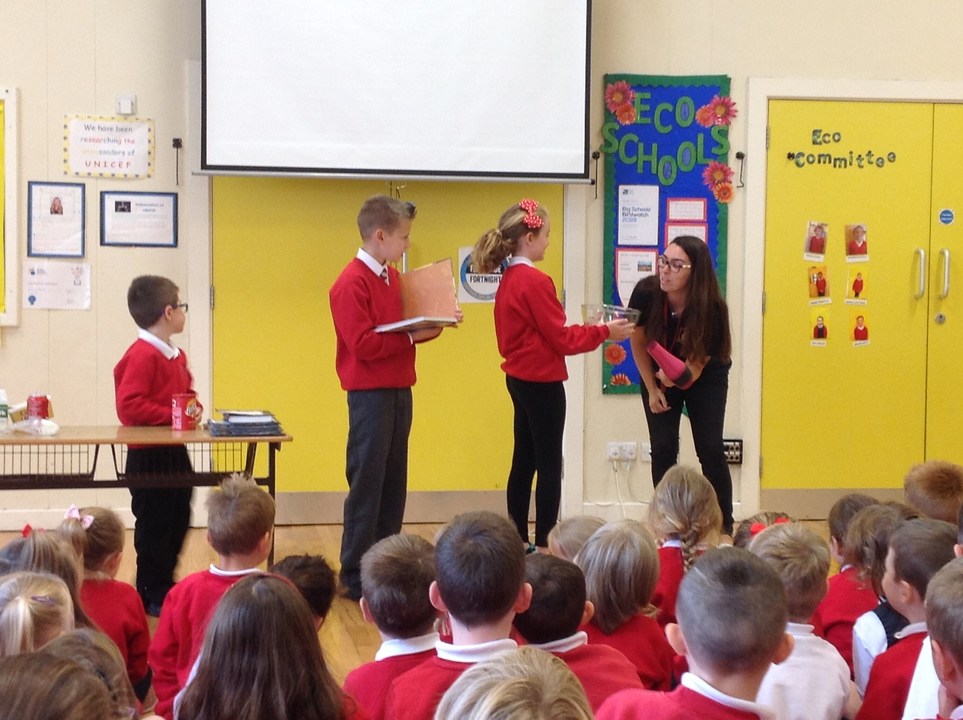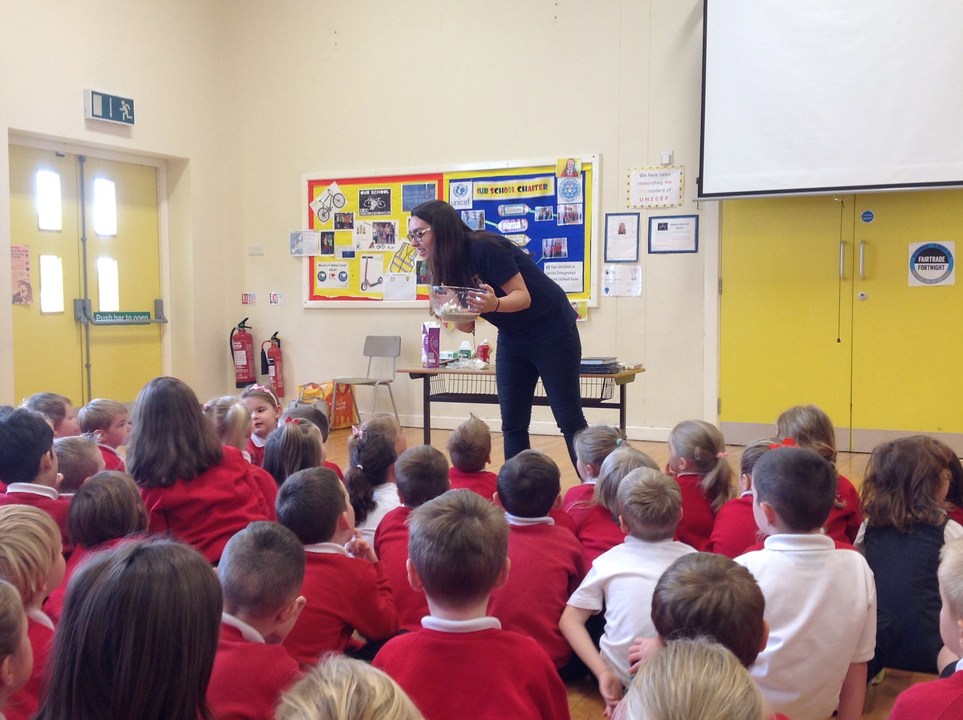 Amelia Deehan C2K Newsdesk Deputy Editor spoke to KS1 and KS2 children about the fantastic resources on the Newsdesk!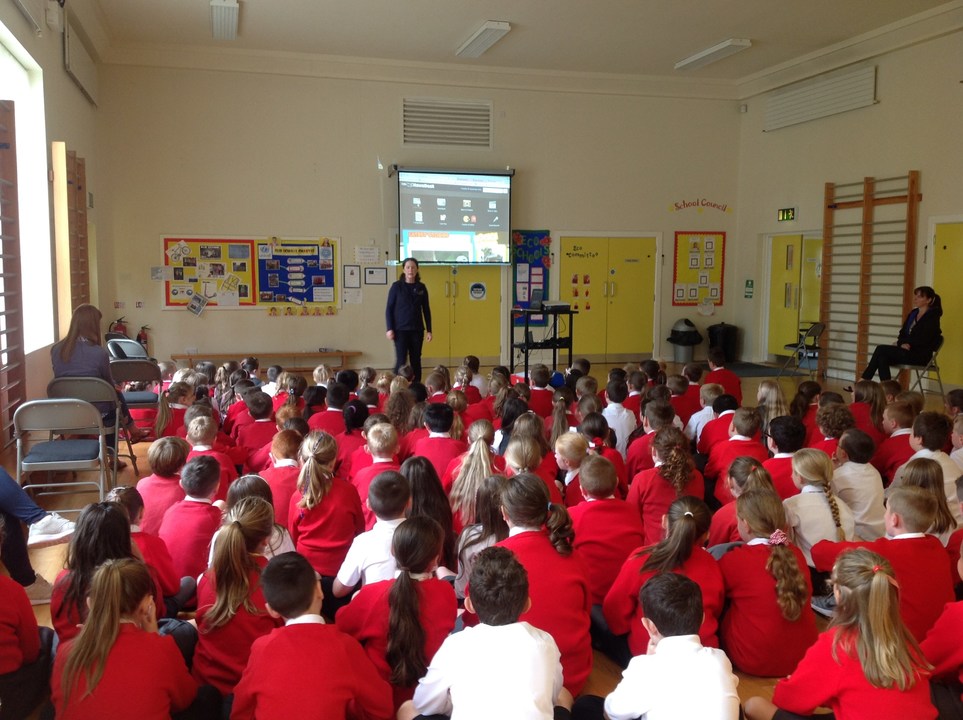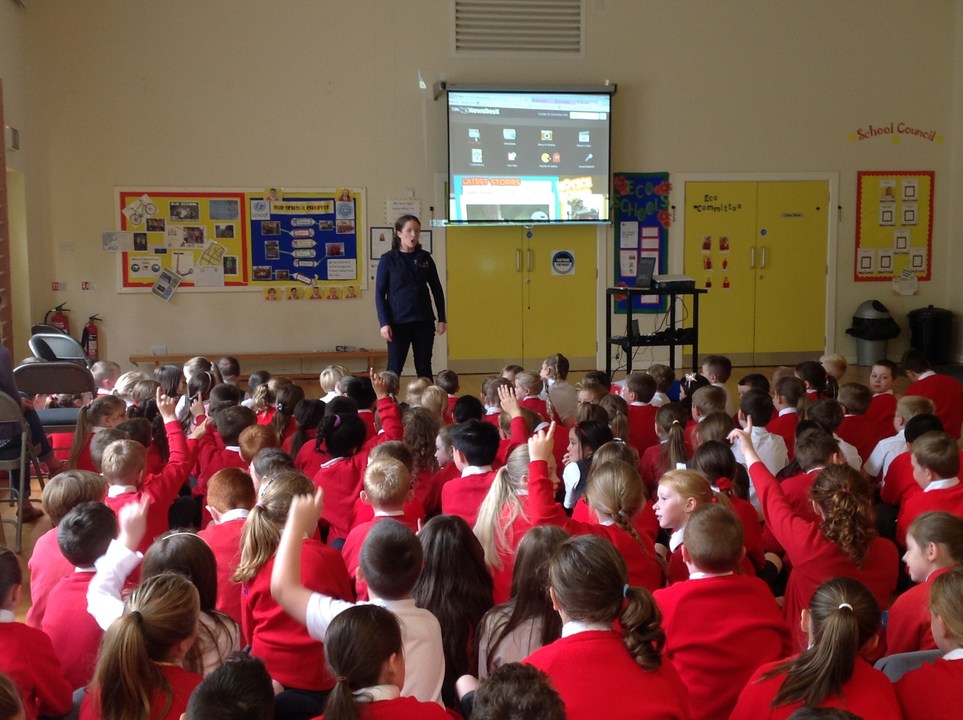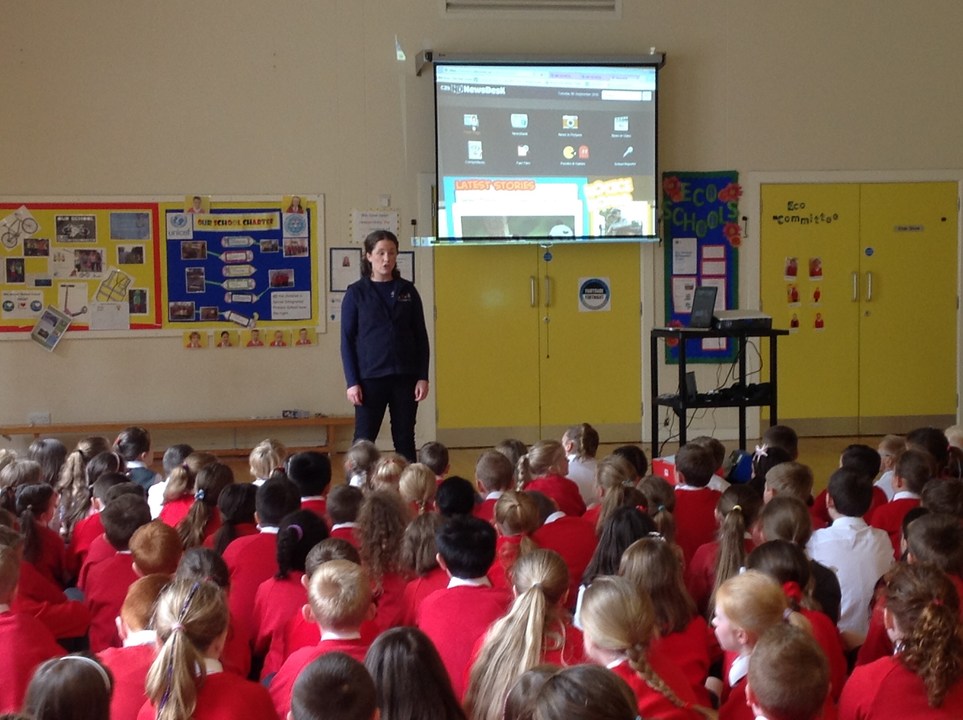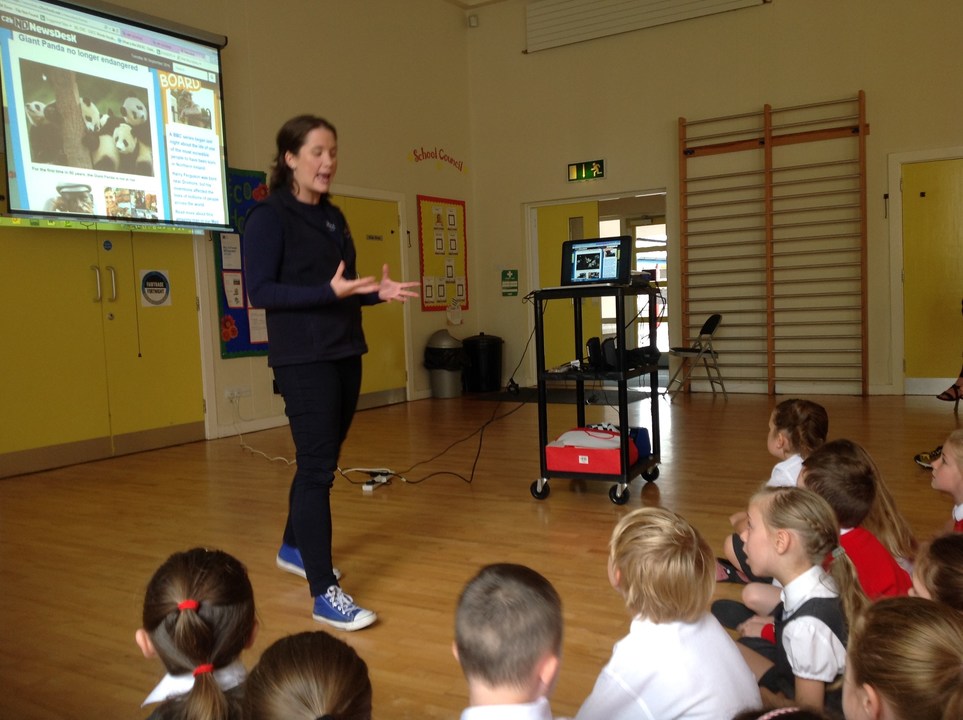 Thank you to Mr and Mrs Loane for coming in to help P2 and P5 make a minibeast hotel.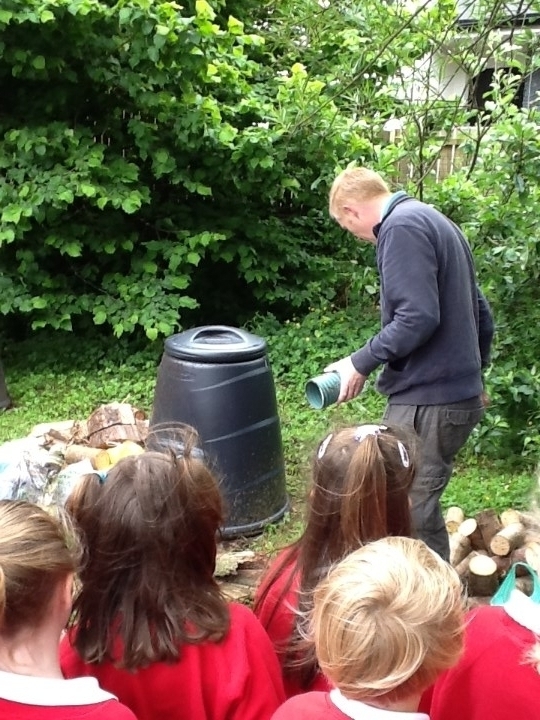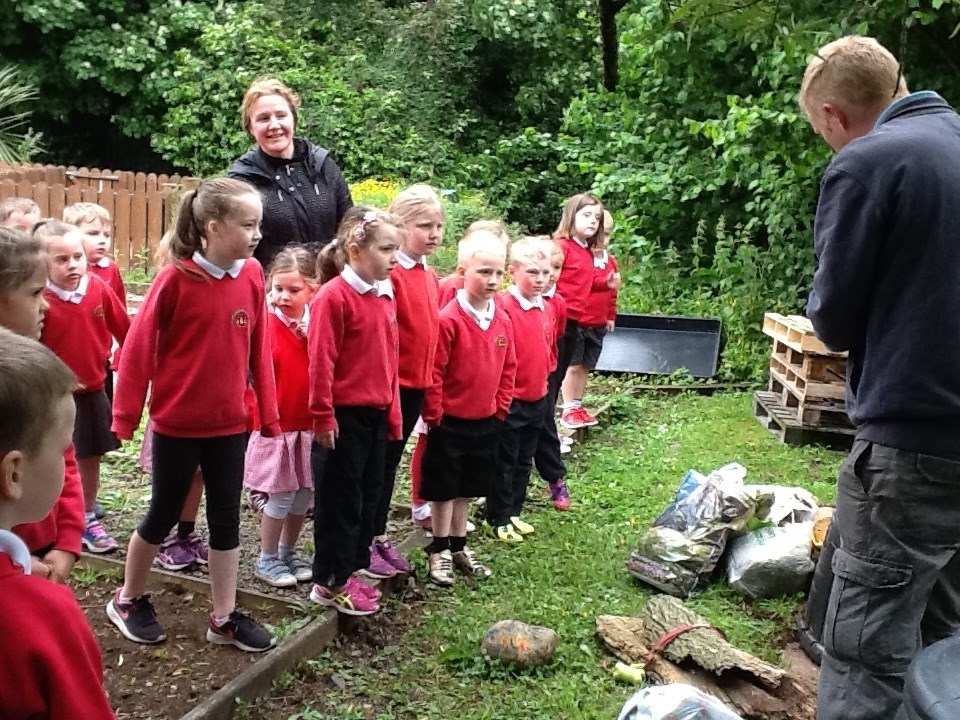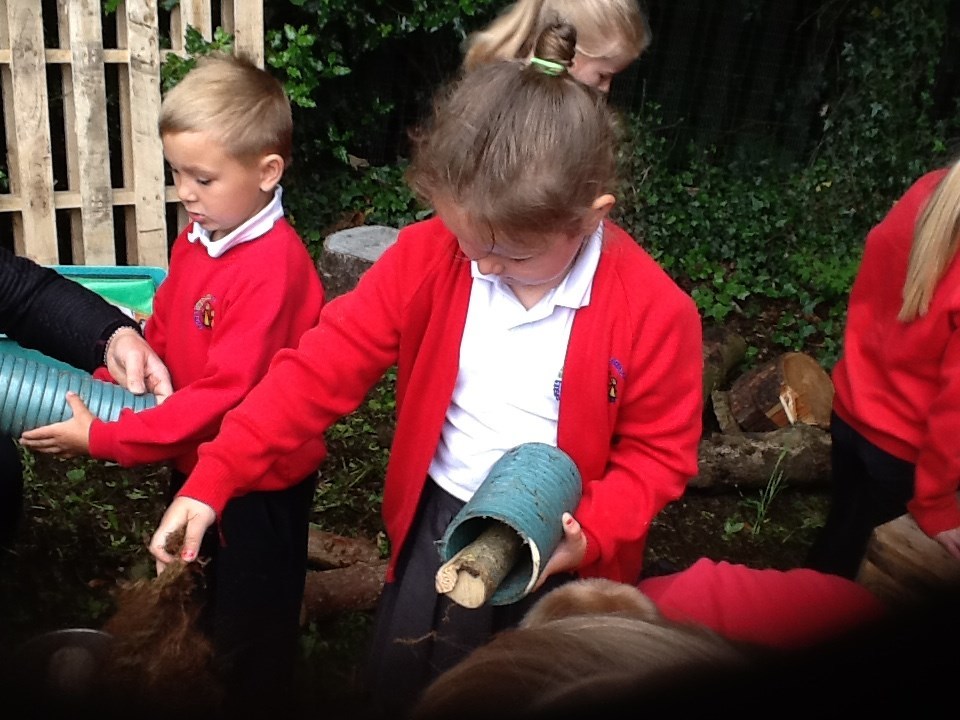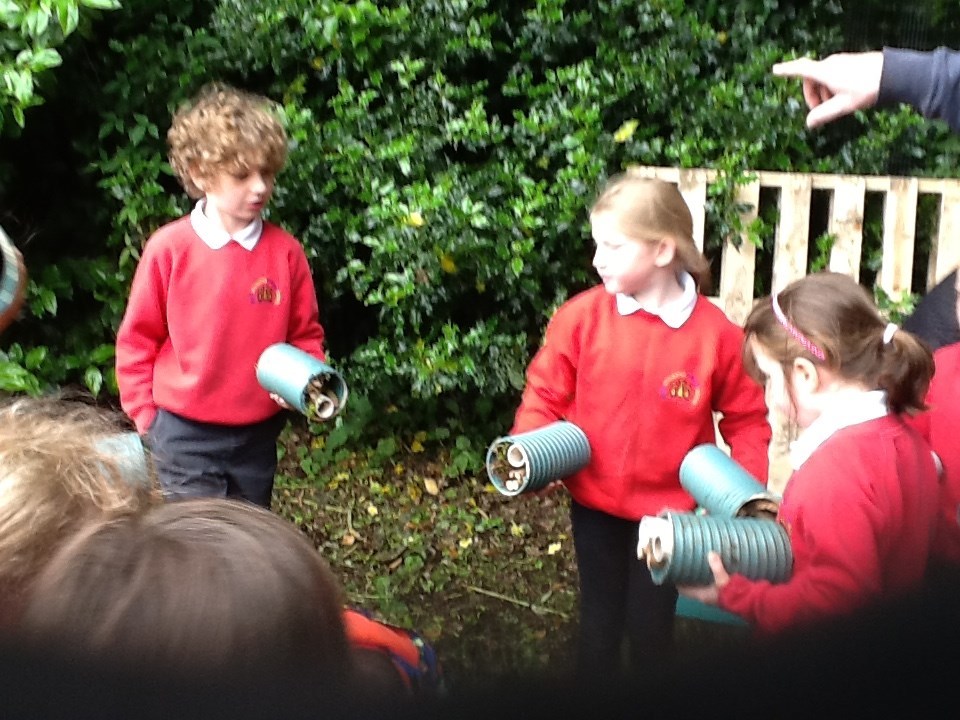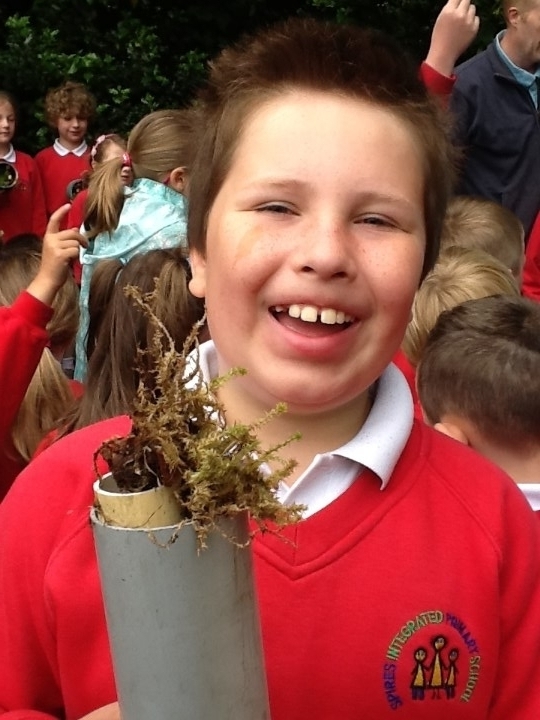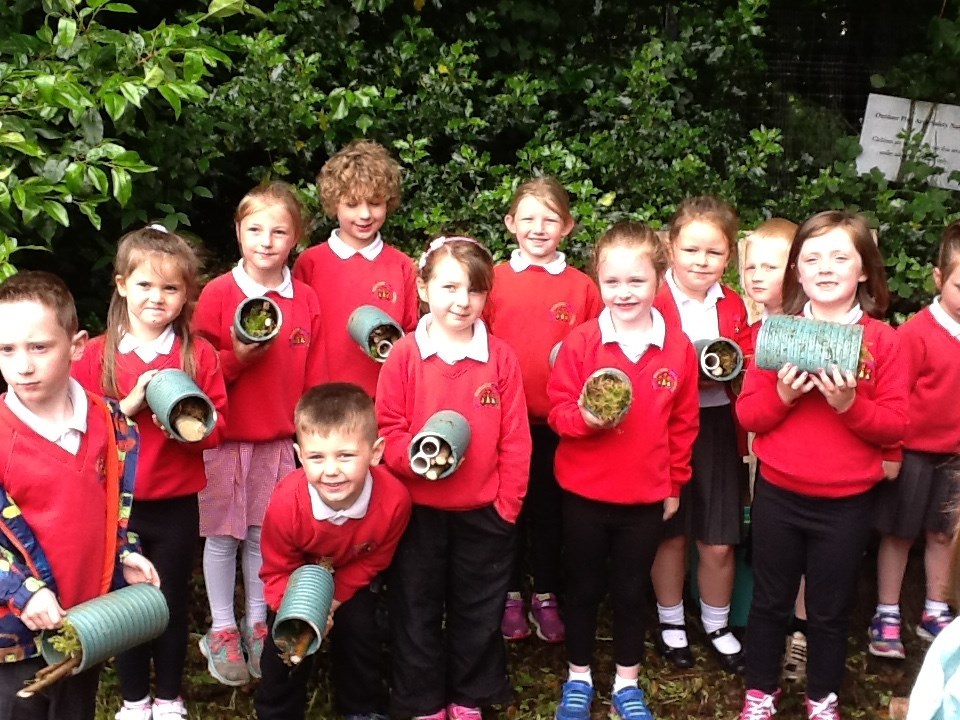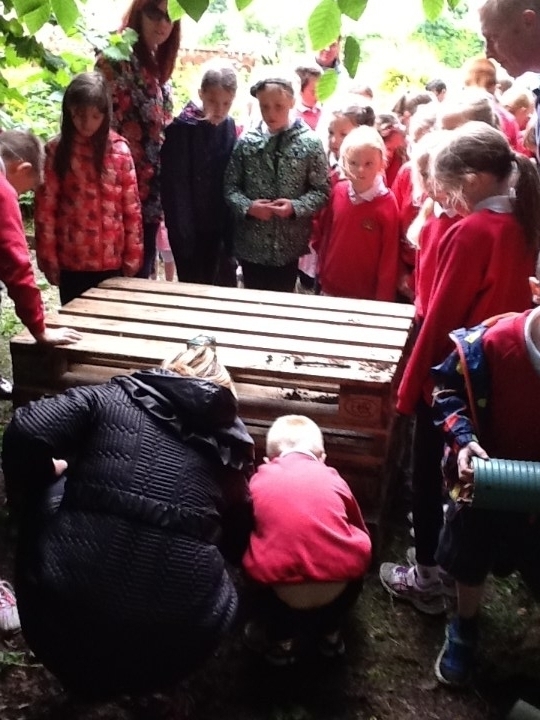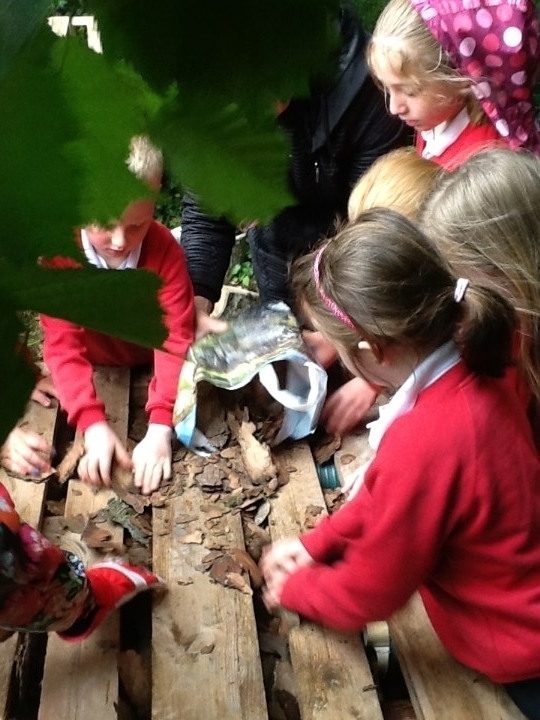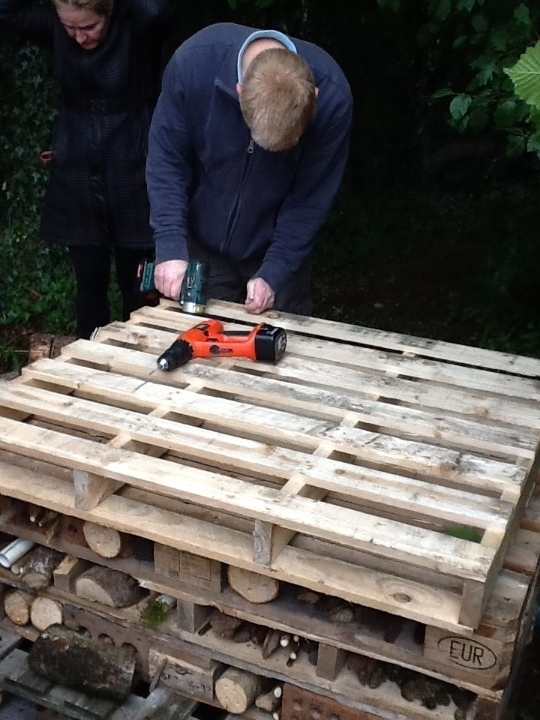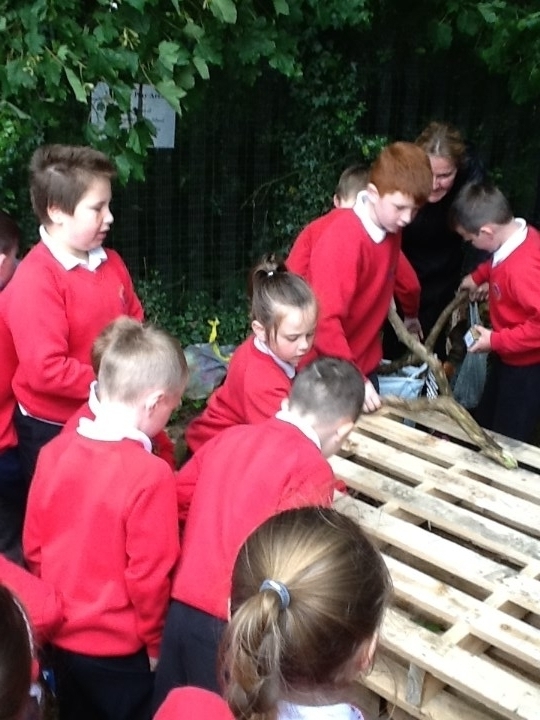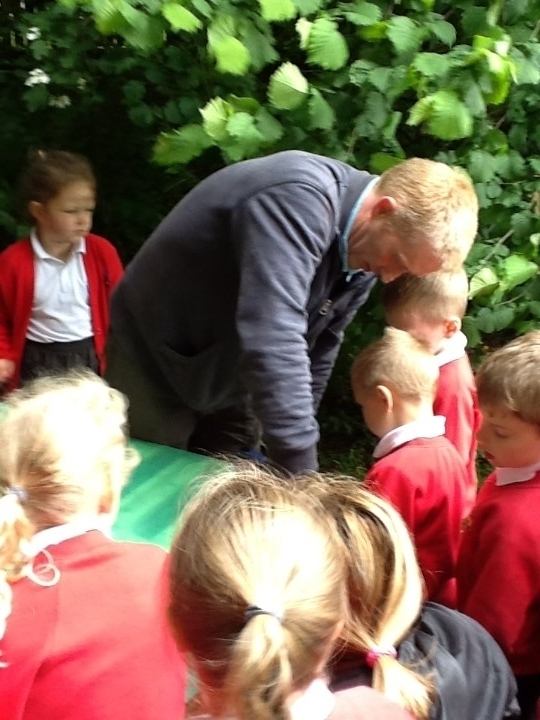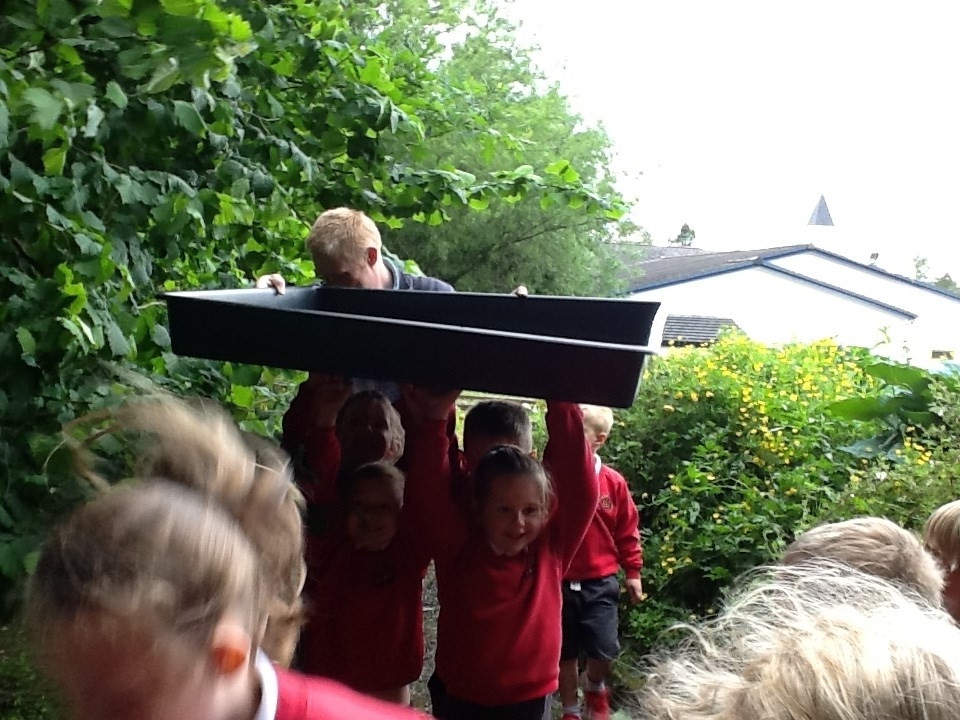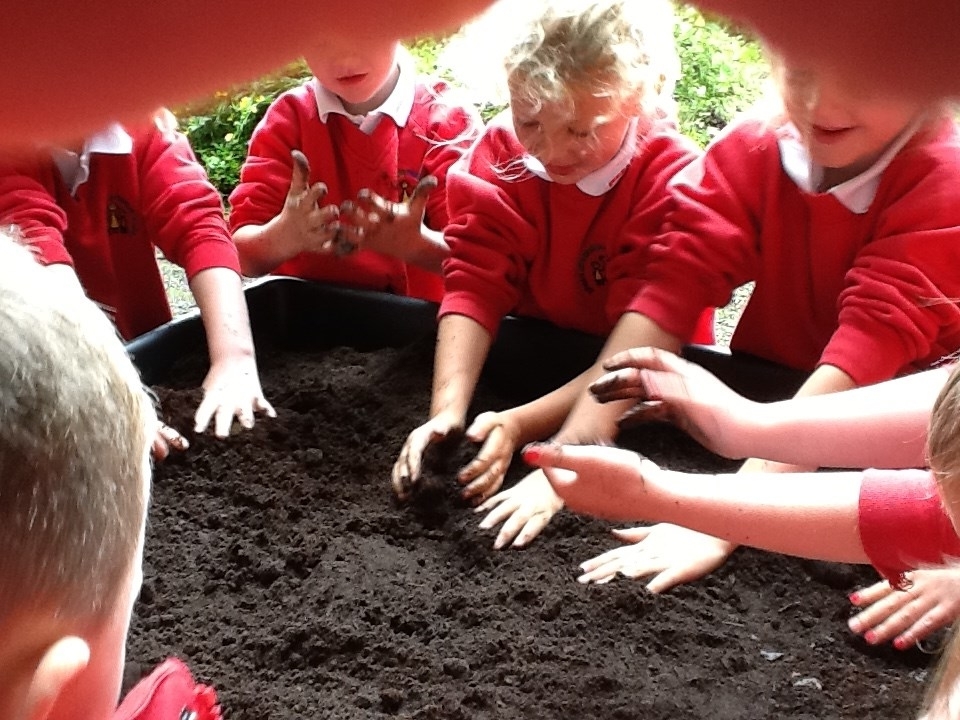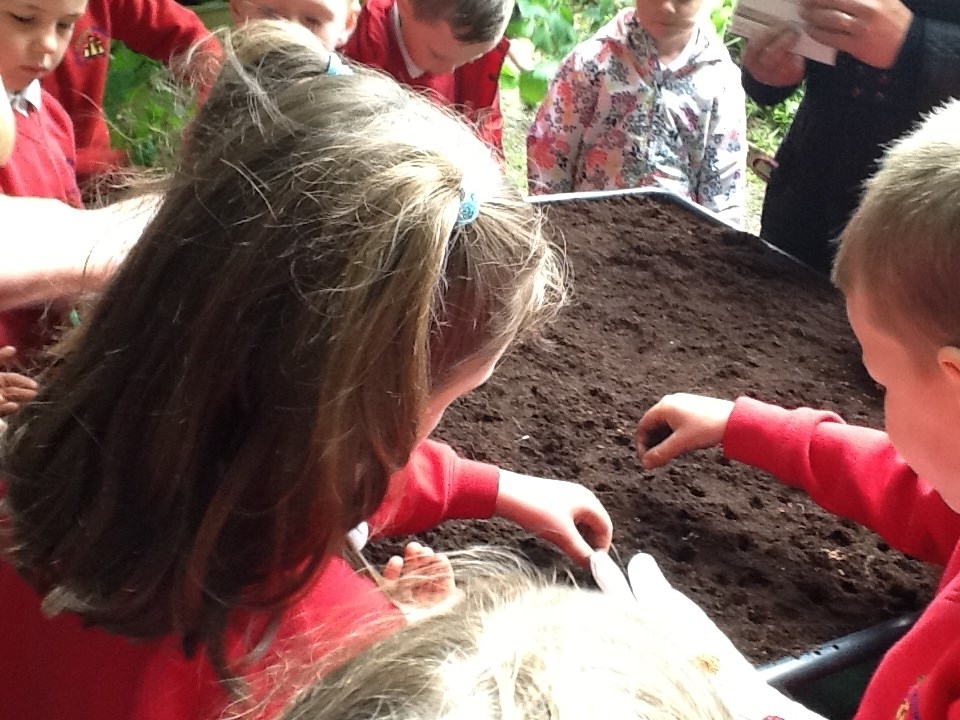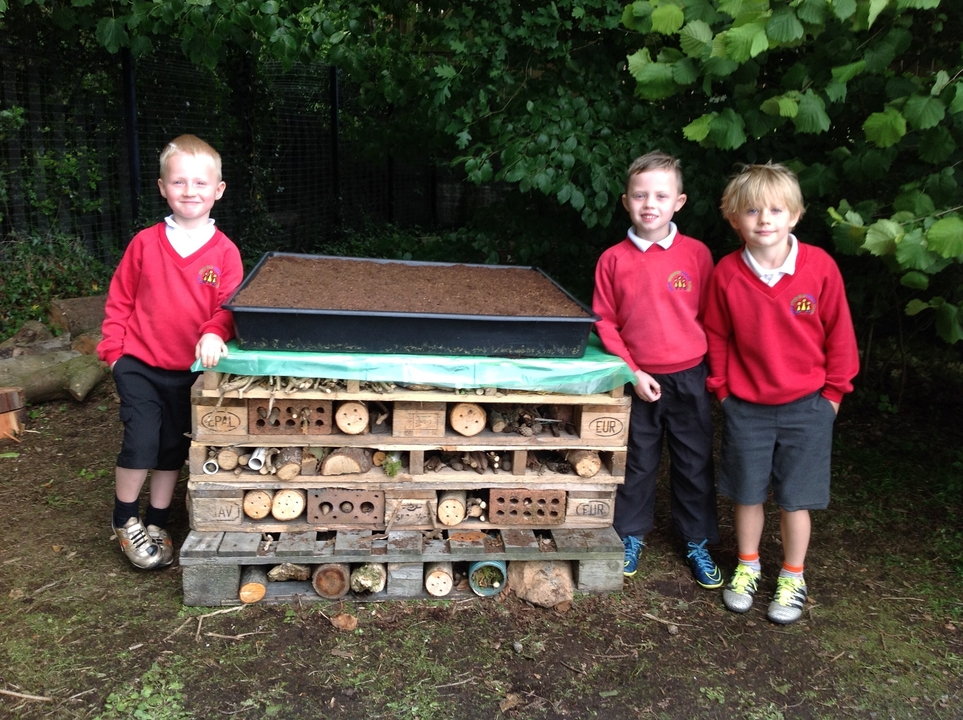 Local Councillors helped us to select our Pupil Council 2016/17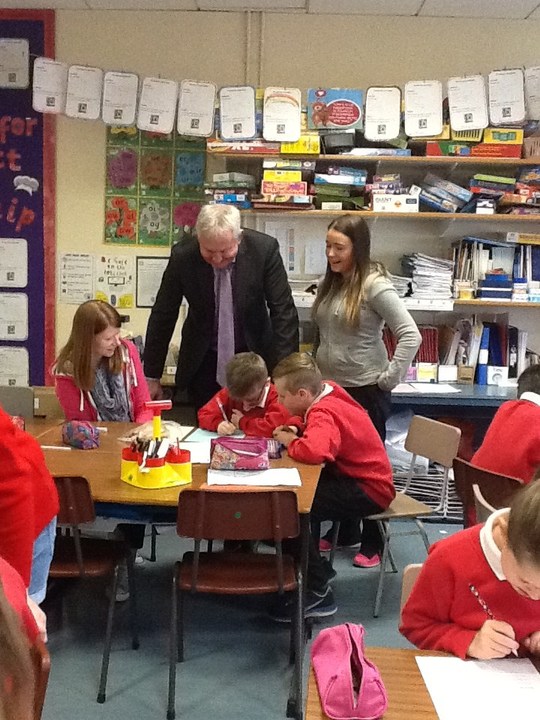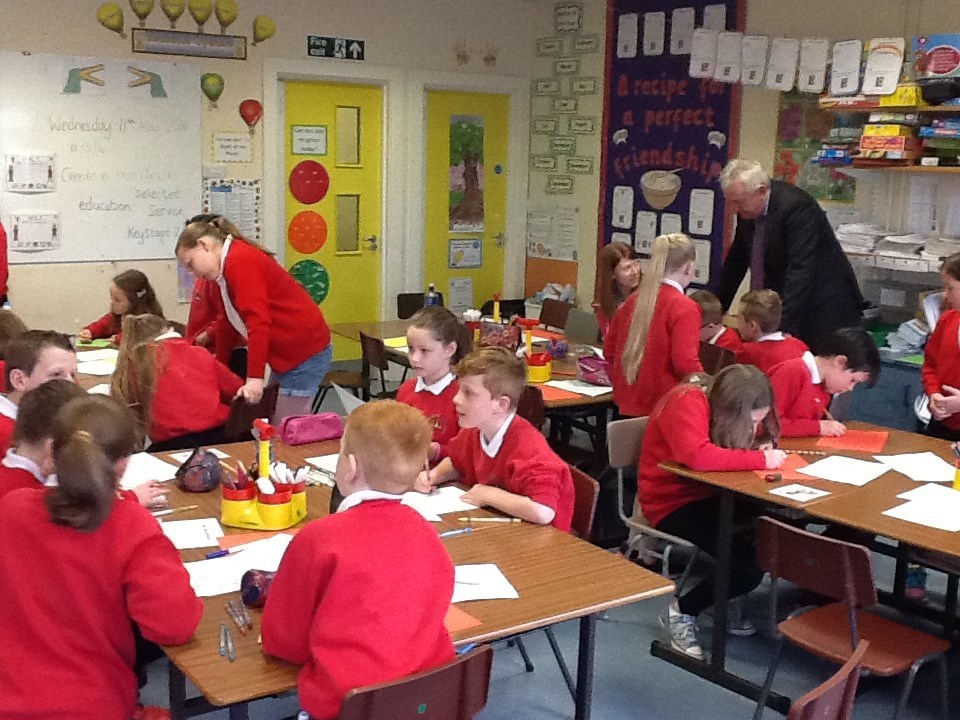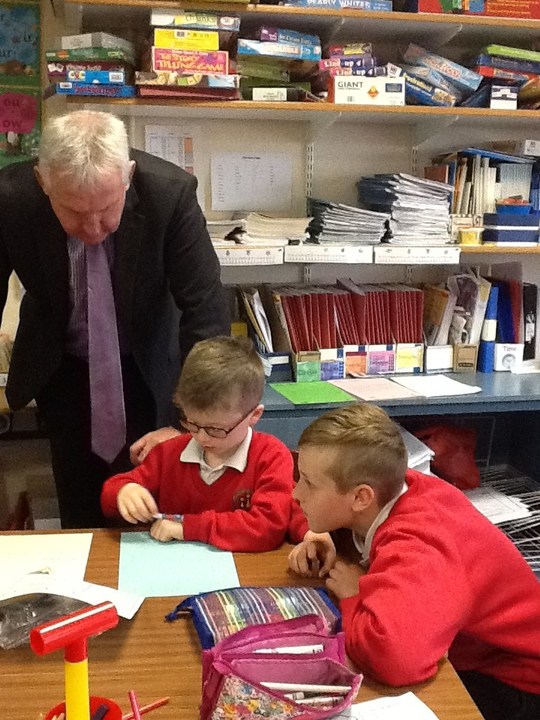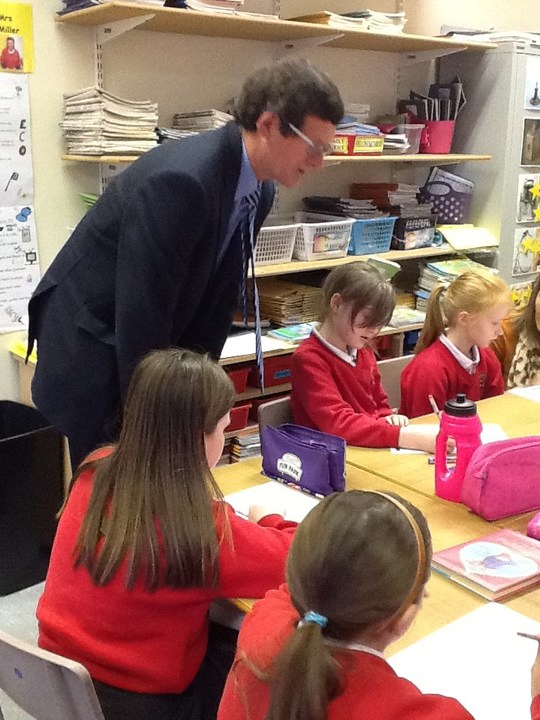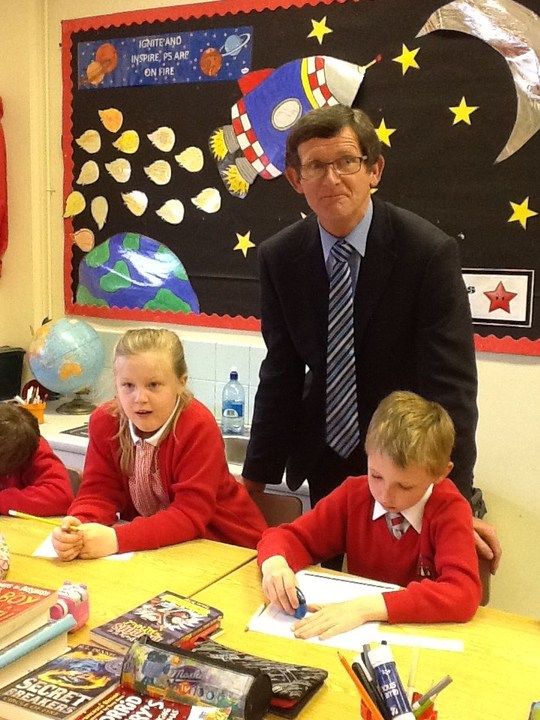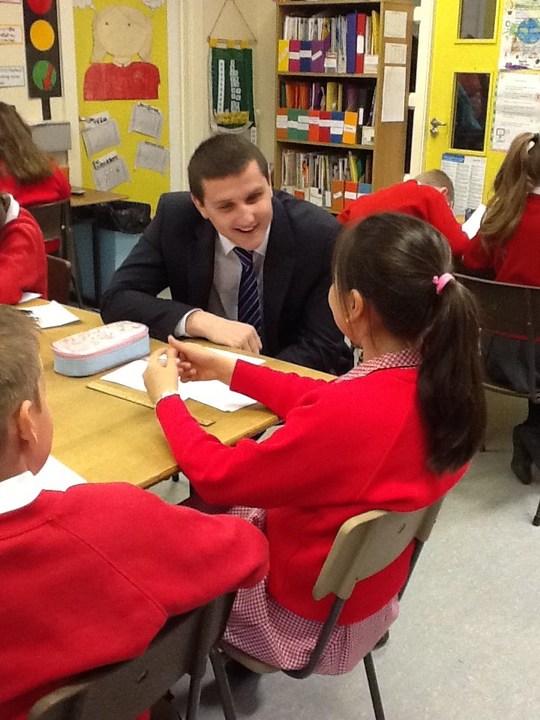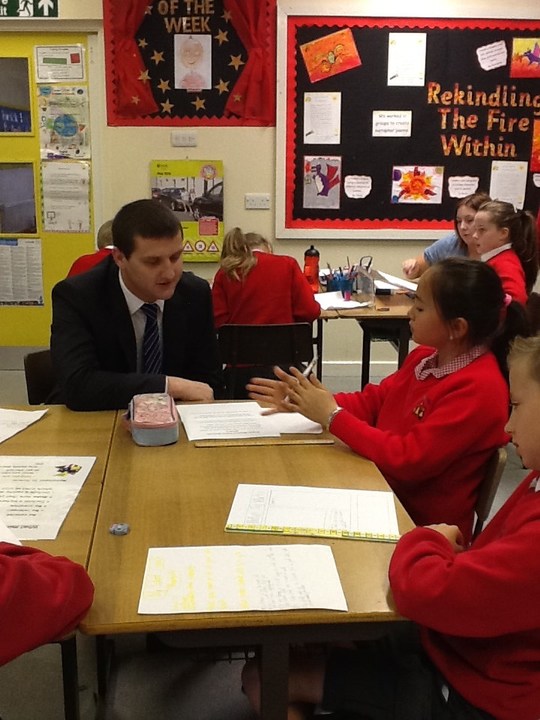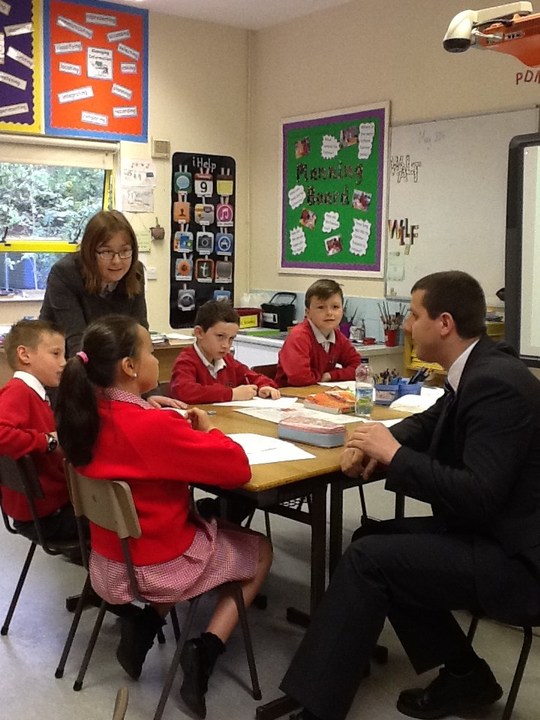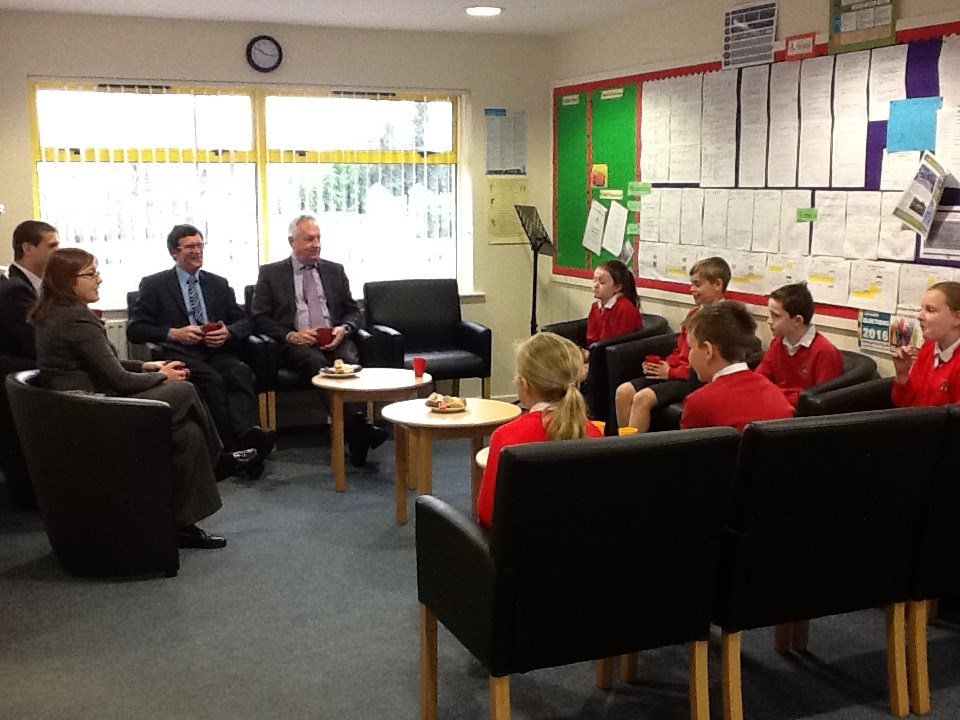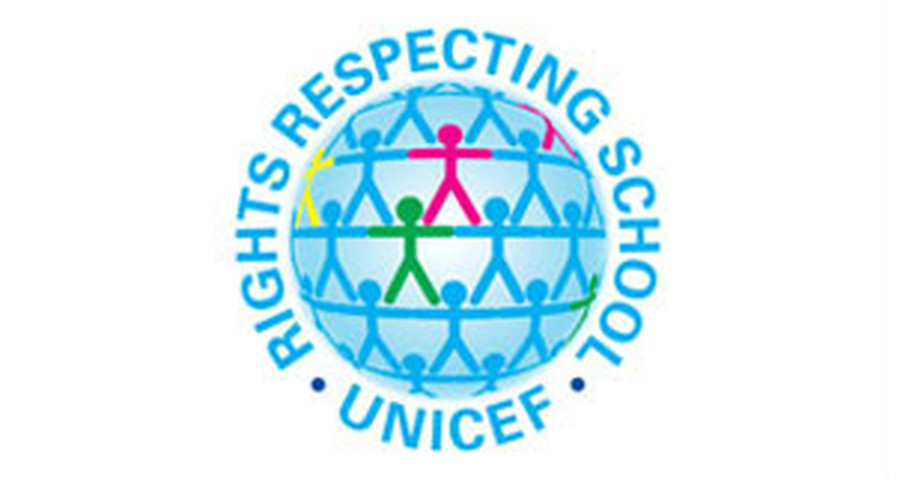 Right of the Month:
Article 27:
Every child has the right to a standard of living that is good enough to meet their needs.
Congratulations - winners of Antrim Sixes 2016.