Councillor Christine McFlynn visited Spires IPS and had a question and answer session with us all about her role as a councillor. She gave our school council members helpful ideas on how to deal with school council issues. We really enjoyed this sssion!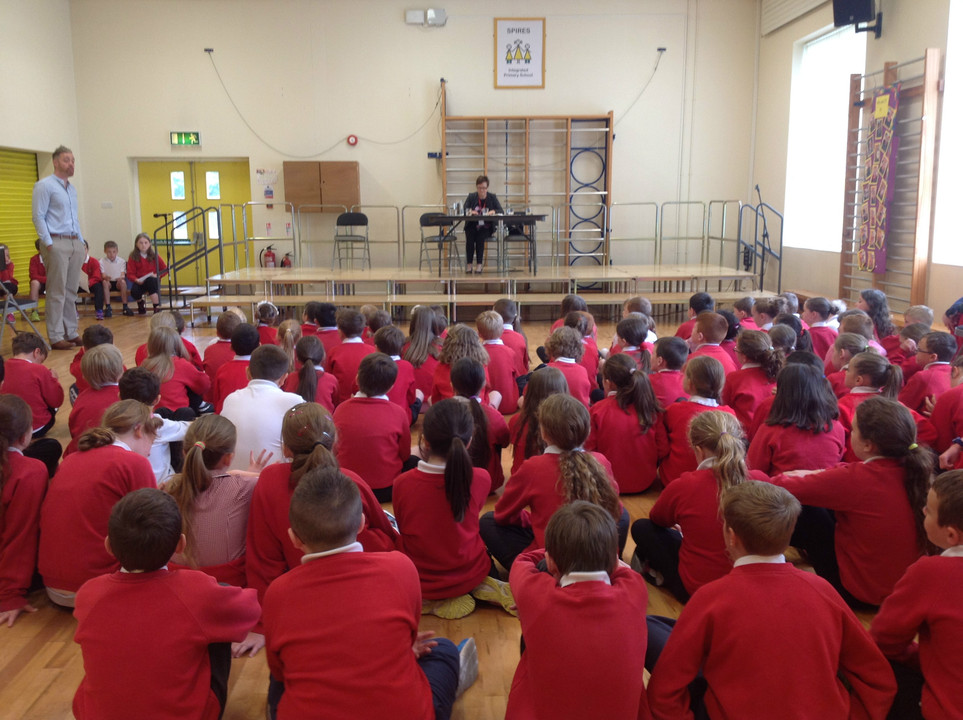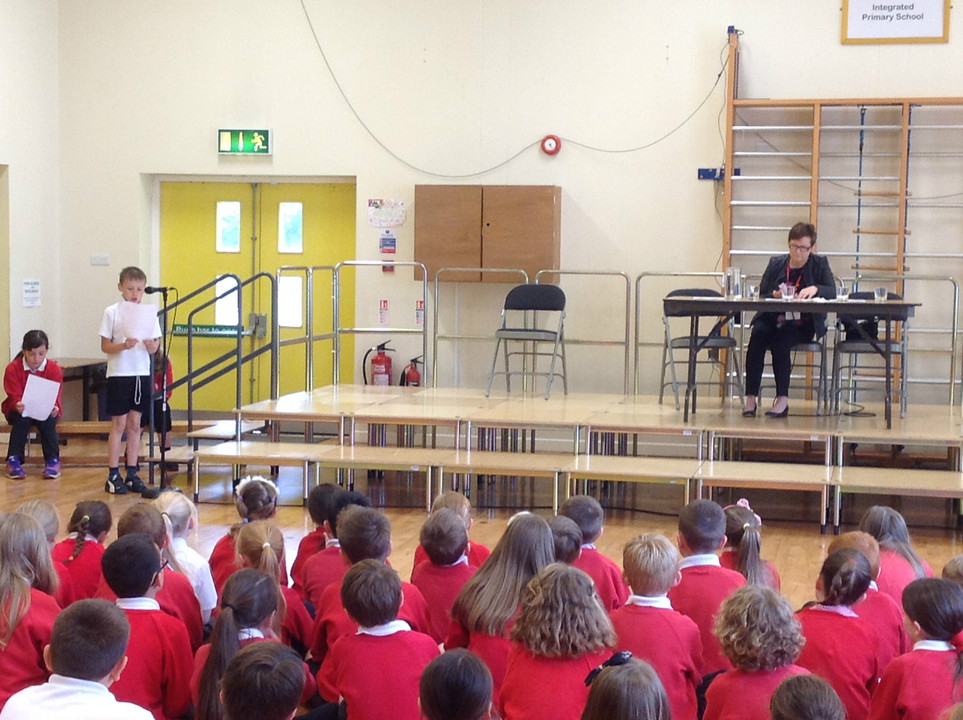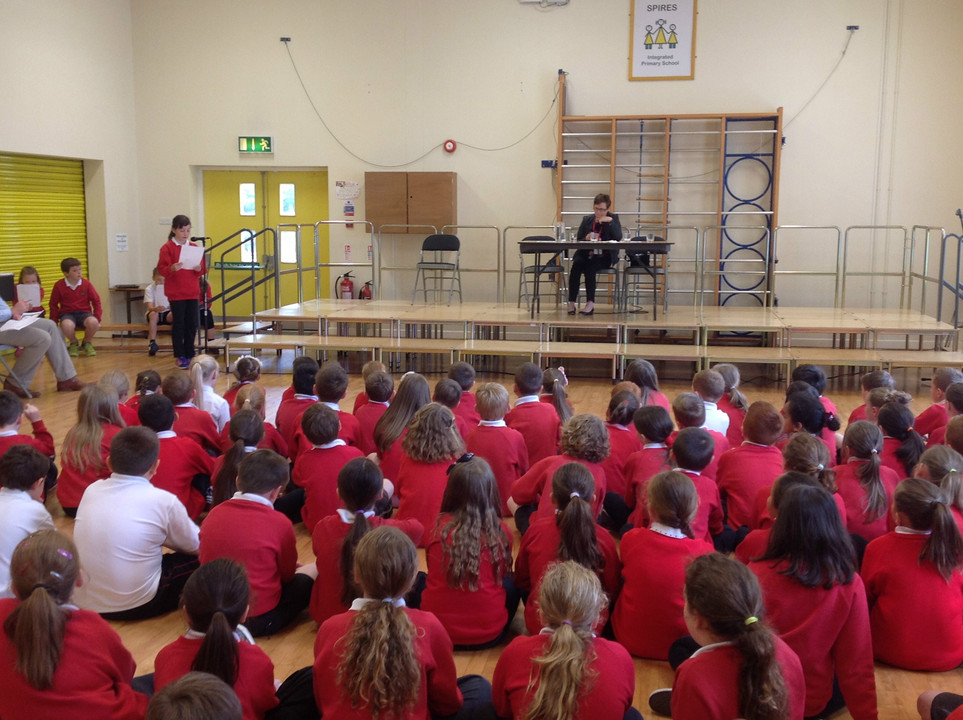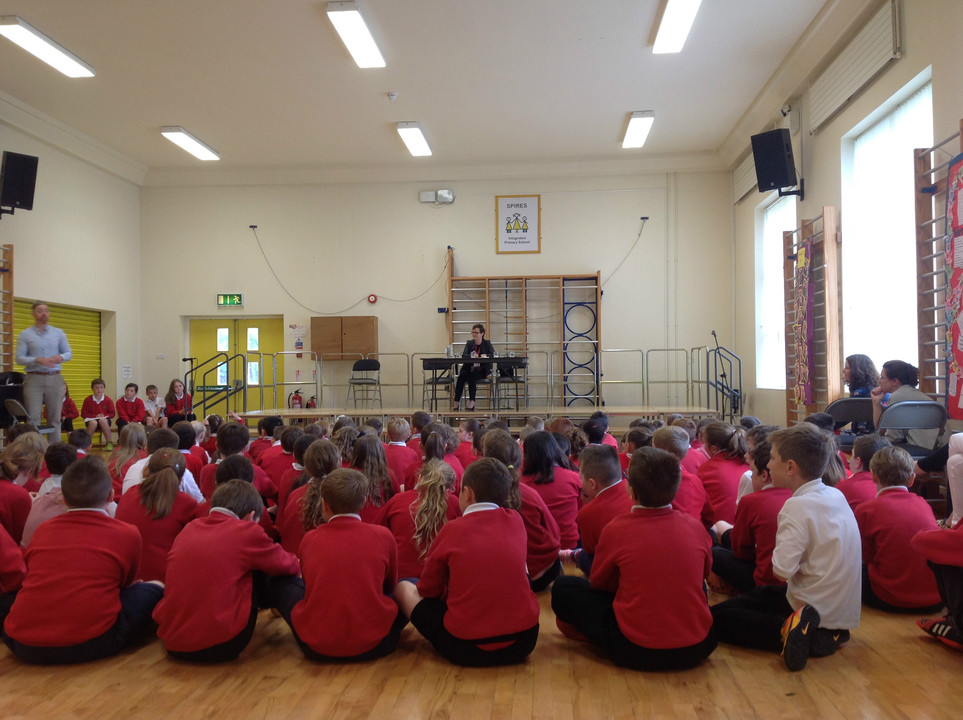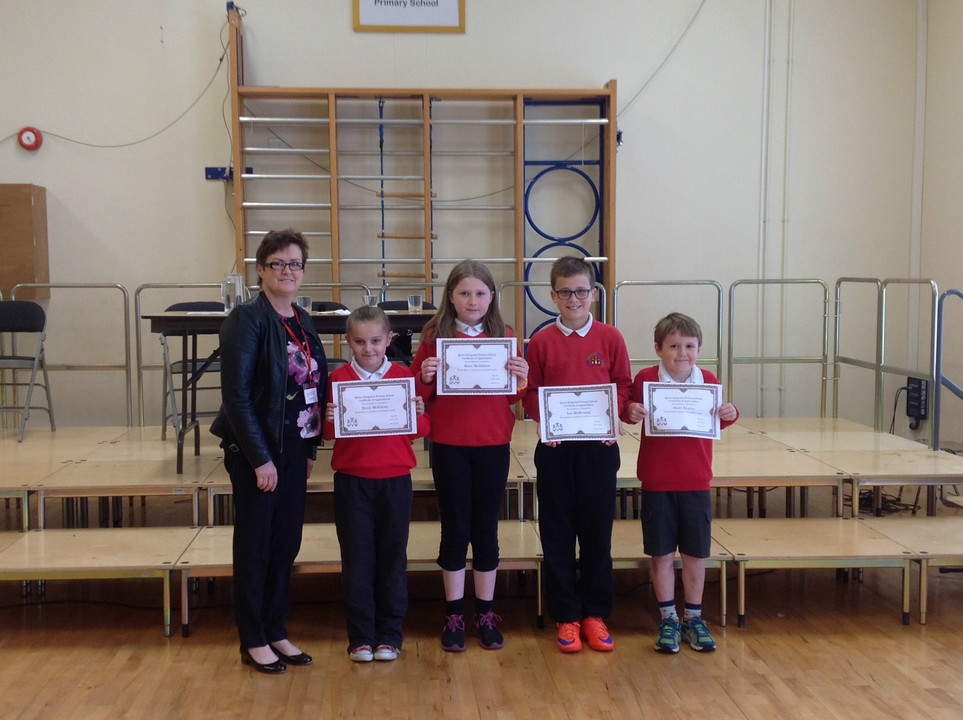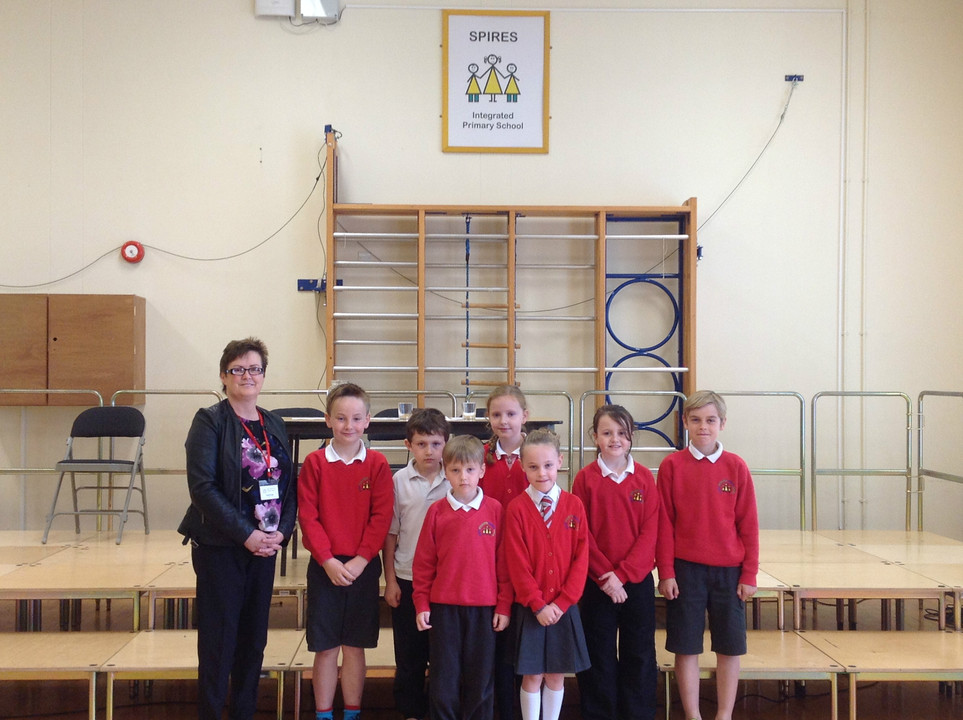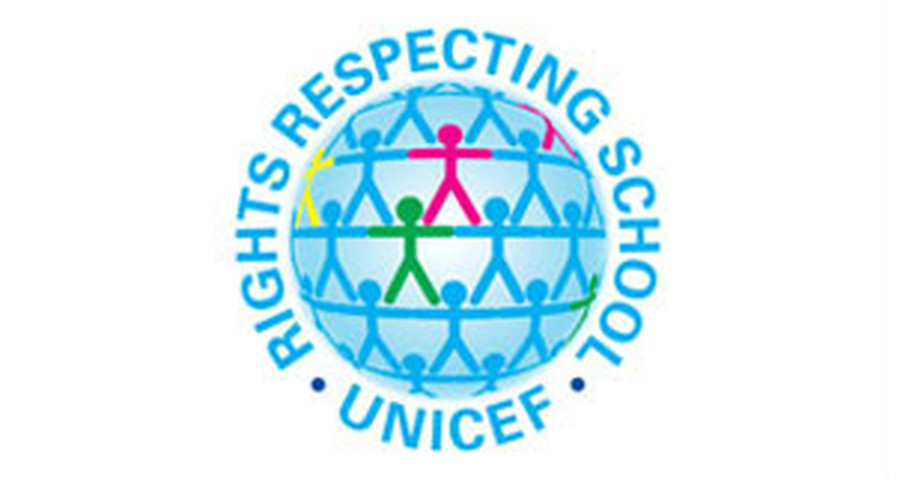 Welcome...
As the only Integrated Primary School in the Magherafelt area, we provide an opportunity
for children of all faiths and none, from different cultural and social backgrounds to be educated
together in an atmosphere where they are all equally valued. At Spires differences are
respected and celebrated. The governors, staff and parents work in partnership to ensure that pupils receive a high quality education within a caring and stimulating environment. We aim to deliver a broad, balanced and creative curriculum, through which we can nurture the individual talents and abilities of each child, ensuring that they each reach their potential.