Nursery Unit
Dear parent/future parents,
We are resubmitting a development proposal to establish a Nursery Unit at Spires I.P.S. and welcome all your comments to info@spiresips.mfelt.ni.sch.uk
If you have any child under the age of four, please show your support by completing and returning an expression of interest form.
Latest Photographs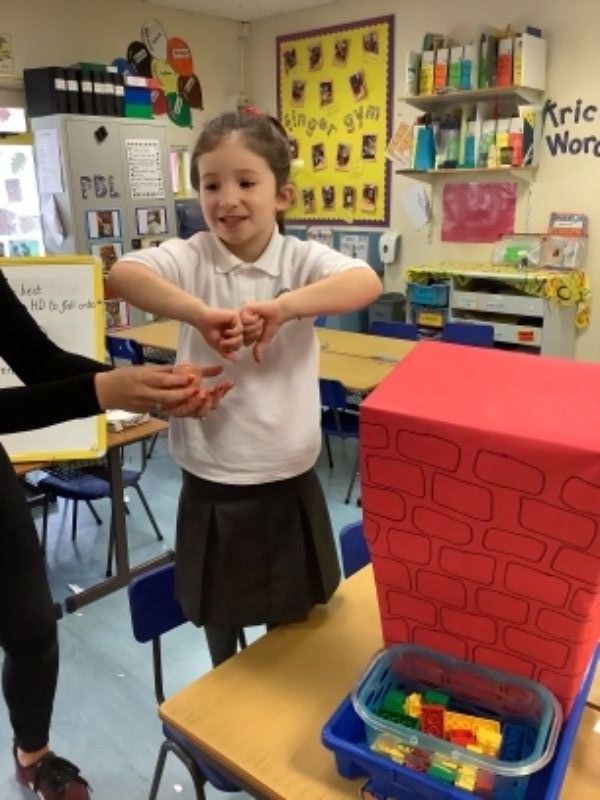 Upcoming Events...
Friday, 22nd October 2021
Fresh Little Minds sessions P5 & P6
Halloween Fun! (Dress up/non-uniform day)
Monday, 25th October 2021
School Closed
Tuesday, 26th October 2021
School Closed
Wednesday, 27th October 2021
School Closed
Thursday, 28th October 2021
School Closed
Friday, 29th October 2021
School Closed