Parents' Community
Spires Integrated Primary School Parents' Community
The Parents' Community aims to enhance the school experience for families by facilitating communication among pupils, parents, the board of governors and the wider community.
Established in November 2017, the committee continues to build on the considerable work carried out since then and is an important part of the school community.
We acknowledge the massive amount of work the school puts into not just keeping things on track, but to constantly trying to do better and raise standards for the benefit of all our children.
We would strongly encourage other parents to join us, get involved and ensure your voice is heard.
News
17th Jun 2019
Despite the weather the Parents' Community put on a fantastic Family Fun Night....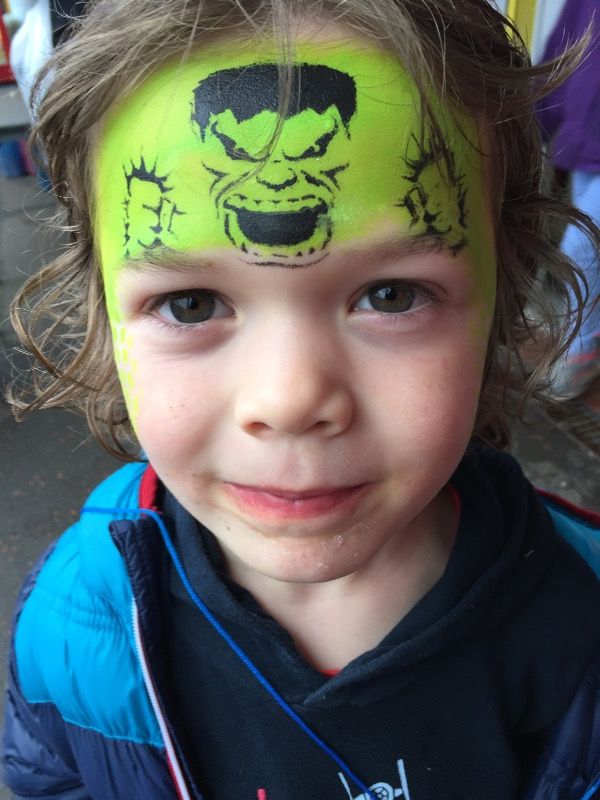 5th Mar 2019
Our BIG Breakfast this morning, Tuesday 6th March had a wonderful turn out. ...